Testing times for pioneer pilot

When former Wing Commander Robyn Clay-Williams joined the Air Force in 1979, she was told there were no female pilots.
CAPTION: Former Wing Commander Robyn Clay-Williams (retired) reflects on her time in the Air Force as a test pilot. Photo by Sergeant Rob Hack.
But her love for flying and persistence led her to become a test pilot and she eventually commanded the Test and Training Wing of what is now RAAF Air Mobility Group.
Ms Clay-Williams began her Air Force career studying electronic engineering because flying was not open to women in the Air Force until 1987.

Accepted into the first pilot's course to admit women, Ms Clay-Williams graduated at the top of the class, but despite wanting to be a fast jet pilot, she could not progress as it was only in 1993, after her graduation, women were able to be admitted into fast jet training.
"I am proud to have served in the Air Force and I am grateful that RAAF gave me education and the opportunity to fly and then test fly," Ms Clay-Williams said.
"Flying on the test pilot course, especially flying military fast jets in Russia and the Czech Republic, which had only recently opened to the west, was a highlight of my career.
"Add to that the actual graduation from the course, undertaking the development and acceptance test flights for the C-130J Hercules later in my career and my first wing command at Number 85 Wing, I have very fond memories of my time in the RAAF."
Ms Clay-Williams led the USA-based Air Force C-130J acquisition team accepting 12 of the iconic platforms and associated systems, on budget and exceeding specification.
She also became a specialist consultant to the Defence Airworthiness Board and Defence Acquisitions Management, test flying operational, training and developmental military aircraft in the UK, Germany, Russia and the Czech Republic.
She even had time to squeeze in some lecturing in Defence Studies at the Australian Defence Force Academy.
"I feel chuffed about being a part of the commemoration of the Air Force's founding 100 years ago," she said.
"A favourite moment of my Air Force career was having the Hon. Ros Kelly, MP, who was only the second woman in the House of Representatives to hold ministerial office, pin my wings at graduation from pilots' course.
"That's closely followed by the 1993 decision to remove all barriers against women flying combat roles."
The Royal Australian Air Force will mark its Centenary on March 31, 2021. For further details, visit airforce.gov.au/100
.

.

---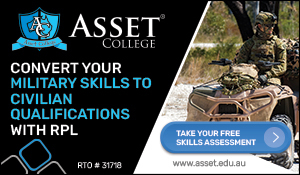 ...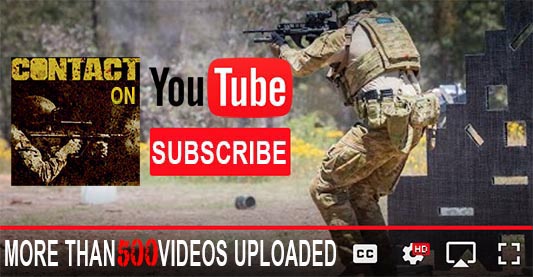 ---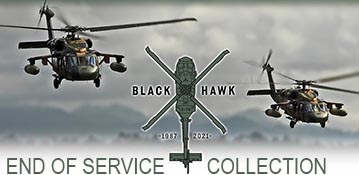 ...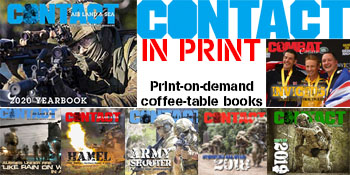 ---
.
.
1864 Total Views
2 Views Today