9th becomes Army's newest combat brigade

Adelaide-based 9th Brigade has become the Australian Army's first truly integrated combat brigade, with the incorporation of several full-time Adelaide-based units into what was previously a part-time organisation.
CAPTION: Australian Army soldiers from the 7th Battalion, The Royal Australian Regiment present arms during the 9th Brigade Transition of Authority parade at RAAF Base Edinburgh, South Australia. Photo by Sergeant Tristan Kennedy. 
A transition-of-authority parade was held at RAAF Base Edinburgh yesterday to mark the move of the 1st Armoured Regiment, the 7th Battalion Royal Australian Regiment, the Adelaide-based elements of the 1st Combat Service Support Battalion and the 144th Signal Squadron under 9th Brigade command.
The parade also marked the 9th Brigade's transfer from the 2nd Division to Forces Command.
Chief of Army Lieutenant General Simon Stuart said at the parade that the combat brigade restructure was an important part of Army's modernisation plan.

"These changes ensure our Army continues to adapt to meet the challenges of the day and set the best possible conditions to ensure success in the future," Lieutenant General Stuart said.
"Tonight we formalise adjustments to the 9th Brigade that simplify command arrangements and strengthen Army's presence here in South Australia."
Commander of the 9th Brigade Brigadier Graham Goodwin welcomed the units and their members to 9th Brigade.
"The transformation of the 9th Brigade is the cornerstone of the combat-brigade restructure," Brigadier Goodwin said.
"These changes ensure we are able to contribute critical land-power capabilities to the joint force – in times of peace and war.
"I am excited about the opportunities that a fully integrated combat brigade offers to both our full- and part-time workforce.
"Adelaide-based units already have strong relationships with South Australians and local industry – bringing everyone under the same brigade will strengthen these ties further."
Commander of the 1st Brigade – which is losing units – Brigadier Nick Foxall said the transfer enabled the 1st Brigade to focus on building the Australian Army's littoral-manoeuvre capability concentrated in Darwin.
"This transfer places the Adelaide-based units closer to their higher headquarters, as opposed to being separated by thousands of kilometres as they previously were, and enables a more agile 1st Brigade to focus on delivering the Australian Army's littoral manoeuvre centre of excellence," Brigadier Foxall said.
.

.
.

.

---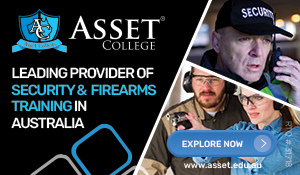 ...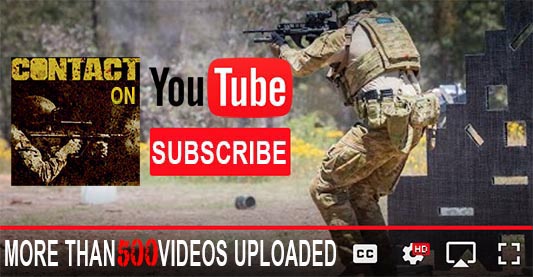 ---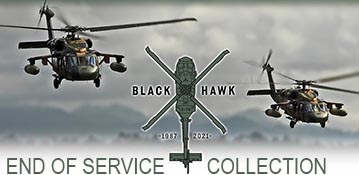 ...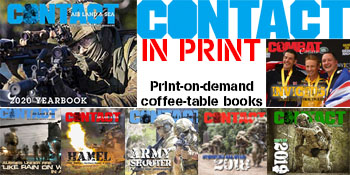 ---
.
.
4697 Total Views
8 Views Today