France wins inaugural women's International Defence Rugby Competition
Share the post "France wins inaugural women's International Defence Rugby Competition"

France has taken the honours in the first women's International Defence Rugby Competition (IDRC) following an arm-wrestle final with New Zealand's Defence Ferns.
CAPTION: Action from the NZDF v ADF game, which New Zealand won 62-5. NZDF photo.
More than three weeks of intense rugby saw New Zealand Defence Force hosting international Defence women from Australia, Fiji, France, Papua New Guinea, Tonga, United Kingdom and Vanuatu.
Hosts New Zealand led 8-6 at half time but conceded a penalty in front of the posts minutes before fulltime, which the French successfully converted to win 9-8.

Watch New Zealand beat Australia 62-5

In another tough challenge, Fiji beat Australia 36-28 for third place and United Kingdom beat Tonga 44-11 in the Plate final.
While competing fiercely on the rugby field, all the teams cheered each other on and off the field, connecting through their passion for rugby.
Despite losing the hard-fought final, the New Zealand Defence Ferns received some good news when Navy flanker Kate Williams, who was born in Swansea, Wales, was called into the Welsh national team competing in the women's Rugby World Cup, also being played in New Zealand.
Defence Ferns co-captain Hayley Hutana said the Ferns were grateful to have been a part of the first IDRC.
"To be connecting with women from other defence forces through rugby and representing your country and organisation is pretty special," she said.
"The connections and culture formed off the field are special takeaways from this tournament, and ones we can hold onto and grow for a long time."
At the closing ceremony, Chief of New Zealand Army and Chair of NZDF Rugby, Major General John Boswell said he was incredibly proud the NZDF had hosted this first women's competition, enabling defence women across the world to engage through sport, compete at the highest level and create special bonds.
He said it was a reflection how our armed forces support their people by allowing them to follow their sporting passions alongside their professional lives.
"This tournament has been an incredibly important engagement opportunity for each of our defence forces, where players, coaches and support staff have been able to build on the special relationships and networks that exist between all of our countries"
He said this inaugural IDRC provided a fantastic ground-breaker which would be built on at the next tournament, proposed to be held in 2026.
Rugby legends Farah Palmer and Sir Wayne (Buck) Shelford, along with Dame Julie Christie, Chair of Rugby World Cup – NZ and Claire Beard, Head of NZ Women's Rugby, presented teams with their medals and trophies.
Before presenting the team's Most Valuable Player awards, Dr Palmer shared with the more than 300 players, coaches, managers, officials and VIPs gathered to mark the official closing, the three Cs, she believed this rugby competition brought to players.
The first two being comradery and culture. She reflected that when we play rugby we make friends for life, and share our cultures with each other.
She commented on how she had seen many cultures on display at the games and loved the way each team had expressed themselves.
The third C was courage.
"You've all shown courage doing what you do in Defence, and we thank you for that – and you've shown courage to be the first to be a part of a tournament like this," she said.
Defence Minister Peeni Henare presented the inaugural IDRC trophy to the triumphant French team.

Watch the IDRC final, between France and New Zealand
Visit the NZDF competition page for general info and see here to watch more game videos.
NZ Defence Force Sport Facebook page has more competition news and photos.
.

.

---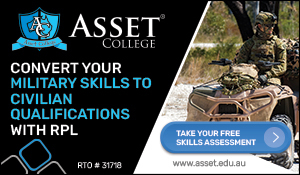 ...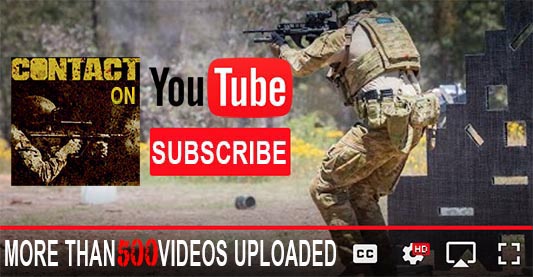 ---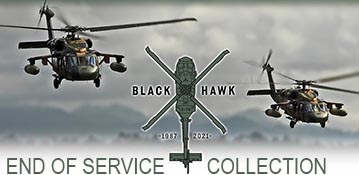 ...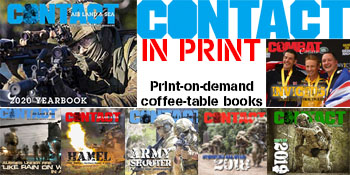 ---
.
.
Share the post "France wins inaugural women's International Defence Rugby Competition"
2033 Total Views
2 Views Today