A fighter in and out of the ring

Whether in the field or in the boxing ring, Private Billy McAllister epitomises the toughness renowned by the Royal Australian Regiment.
CAPTION: Private Billy McAllister, of the 6th Battalion, Royal Australian Regiment, shapes up at Gallipoli Barracks. Story and photo by Captain Taylor Lynch.
Training to fight at the 6th Battalion every day helped him prepare to fight at the recent Commonwealth Games in Birmingham, United Kingdom.
His third fight was stopped after he sustained a serious cut above his left eye, but the battalion was proud of his achievements regardless.
Private McAllister said although he was disappointed with the end result, the experience of representing Australia as an athlete was invaluable.

"I was confident I was going to win the fight, but I sustained a pretty bad cut; it was a bit of an unfortunate result," Private McAllister said.
"But overall it was a really good learning experience."
Private McAllister said there were similarities between fighting as a rifleman, and fighting as a boxer in the ring.
"It's a similar mindset of never quitting, whether I'm hurt or not, and seeing it through," he said.
"In both the infantry and boxing there's an enemy; you look at them and vow not to quit, and that they are going to quit before you do.
"There's also a constant battle with yourself; you're fighting other people, but really it's you versus you.
"I'm beating my own goals whether it's running quicker, getting stronger, and chasing that best version of myself.
"It's what I love about the infantry, and it's what I love the most about boxing."
Private McAllister said his posting to 6th Battalion, Royal Australian Regiment (6RAR), had helped him in his athletic endeavours.
"It's built mental resilience. Even this morning I marched up a mountain in the rain with a pack and rifle. I know none of the other boys I'm fighting are doing that," he said.
"None of them have stayed up for three days straight digging, and I've got that over them.
"6RAR have been unreal; they've given me time for sparring with some of the best professionals in Australia, and they give me scope to conduct my training.
"The unit has been unbelievably helpful and I'm very thankful."
Fundamentally, Private McAllister was just proud to represent Australia.
"It was surreal, it was emotional, especially at the opening ceremony. It was a special place to be," he said.
"I felt very proud to represent my country."
.

.
.

.

---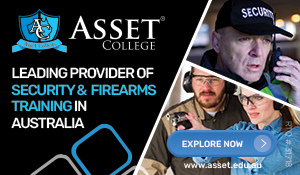 ...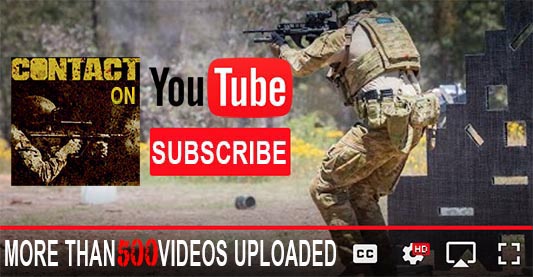 ---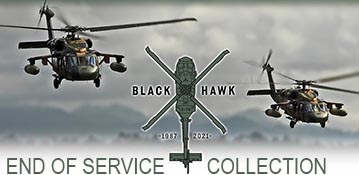 ...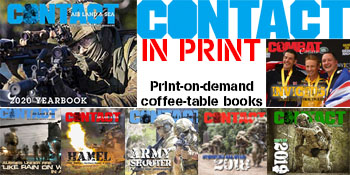 ---
.
.
1866 Total Views
2 Views Today