Graduates on the pathway to success

Twenty-seven trainees from the Defence Industry Pathways Program's first two intakes capped off a year of hard work with a graduation ceremony held at the South Metropolitan TAFE in Western Australia on August 24.
CAPTION: Head Maritime Systems Rear Admiral Wendy Malcolm speaks to graduates and guests at the graduation ceremony of the Defence Industry Pathways Program at the South Metropolitan TAFE, Western Australia. Story by Phillip Morton. Photo by Chief Petty Officer Yuri Ramsey.
Proudly receiving their Certificate III in Defence Industry Pathways, the cohort of trailblazers are now equipped with the skills and knowledge to begin crucial work in Australia's growing defence industry.
With the increasing demand for workers in Australia's shipbuilding sector, the maritime defence industry has a critical need to attract, train and build a pool of talent to deliver a sovereign naval shipbuilding capability.
The 12-month program provides graduates with a broad understanding of the maritime defence industry, exposing them to various career pathways and roles that are in high demand.

Trainees can rotate across functional areas with one host employer or may rotate between several.
Both models ensure students are provided with varied experiences and that their career options are aligned with the skills and knowledge covered in the program.
Having now completed this vital first step in their journey to a career in Defence, 14 trainees have already secured employment, and several other trainees from the first two intakes are in negotiations with host employers and defence industry.
Deputy Secretary Naval Shipbuilding and Sustainment Tony Dalton thanked industry and staff who supported the program, which is helping address strategic risk to the Naval Shipbuilding Enterprise.
"The enterprise will invest around $200 billion over the next 20 years to support the Royal Australian Navy in its role to defend Australia and its national interests," Mr Dalton said.
"The biggest risk we face to the enterprise is workforce participation. We need to populate defence industry with the right people so that the Navy can fight and win at sea.
"With the Defence Industry Pathways Program I see the people who are going to help us do just that. These graduates have had a taste of what that enterprise will look like and understand how their involvement will contribute to its success over the next 20 years."
Head Maritime Systems Rear Admiral Wendy Malcolm said the graduates were an inspiration and would set the pace and standard for those to come.
"These people are the future of our country, they are building a safer nation and they are building a safer Navy," Rear Admiral Malcolm said.
"It is important for us to keep our sea lanes, free lanes, and we cannot do that without the people from this program. The work they do directly influences our Navy's capability and supports the men and women who are at sea and go into harm's way every day.
"The commitment that defence industry have put into this program has amazed me. Thank you to every single one of our host companies who so generously and willingly mentored all of our trainees."
The remaining five intakes are currently progressing through their rotations, with the final two intakes expected to finish in July 2023.
.

.
.

.

---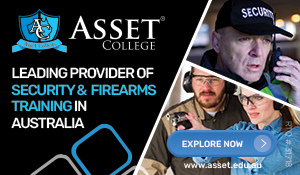 ...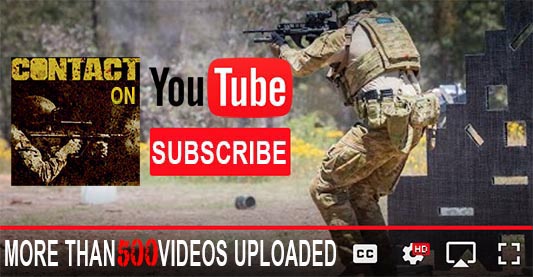 ---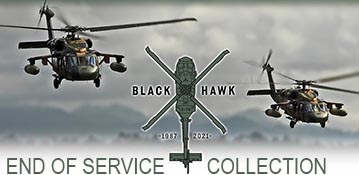 ...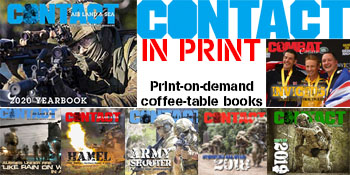 ---
.
.
1433 Total Views
4 Views Today