Sappers build ties in PNG

The strong ties that link the armed forces of Australia, Papua New Guinea and the United Kingdom are being strengthened further during Exercise Puk Puk.
CAPTION: Australian Army, British Army and Papua New Guinea Defence Force sappers work together at a construction site during Exercise Puk Puk at Goldie River Training Depot in Papua New Guinea. Story by Major Jesse Robilliard. Photo by Sergeant Nunu Campos.
More than 100 engineers from the three forces are working together to improve existing infrastructure at the Goldie River Training Depot near Port Moresby.
The joint contingent is building a classroom, inert demolition training facility, and upgrading a guard house at the depot.
Lieutenant Desmond Reuben, of the Papua New Guinea Defence Force (PNGDF), said one of the benefits of the exercise was living and learning from their counterparts.

"I have broken up my troops so they are working together in partnership," Lieutenant Reuben said.
Australian Army Captain Lara Perkovic, from 3rd Combat Engineer Regiment, said the construction work was taking place at two main locations at the depot.
"Our main scope of work item is a classroom at Field Engineer Wing, with the second main scope of work item being a guard house refurbishment," Captain Perkovic said.
"This exercise is a great opportunity for us to develop our people-to-people relationships and build wantok [a PNG term meaning reciprocal relationship] with the PNGDF and British Army.
"The PNGDF have been amazing, especially those at Goldie River Training Depot, the Koiari community, members from Directorate of Engineers, and the engineer battalion themselves."
Lieutenant Hannah Garside, from the UK 26 Engineer Regiment, was eager for Ex Puk Puk to begin after many weeks of preparation.
"I think everyone is excited to be here and practise their trade because, being from a UK armoured unit, we don't get to practise our construction trade as much as we'd like," Lieutenant Garside said.
"We hope to demonstrate our support for the ADF and PNGDF, and to also build relationships that support our contribution to Puk Puk for future years."
The Townsville-based 3rd Brigade has strong ties to the PNGDF, which are regularly reinforced through the training, capability, and people-to-people engagements as part of Australia's Defence Cooperation Program.
Captain Perkovic is familiar with some members of the PNG workforce.
"I have been really fortunate to go through training with a lot of PNGDF members and I have met a lot of them here as well that I consider wantok," she said.
One of those sappers is Lieutenant Reuben, who completed both the PNGDF and ADF Engineer Regimental Officers Basic Course (ROBC).
"I have worked with the ADF before, including during Exercise Puk Puk in 2017," Lieutenant Reuben said.
"We worked together and did the ROBC together. The ROBC was a great opportunity for me."
Exercise Puk Puk has been an enduring commitment to PNG since the early 2000s.
.

.
.

.

---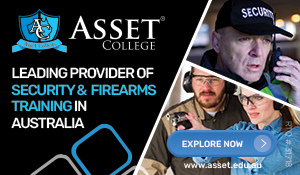 ...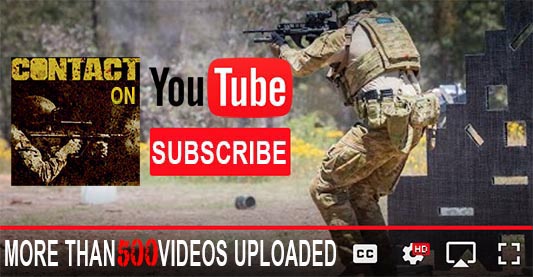 ---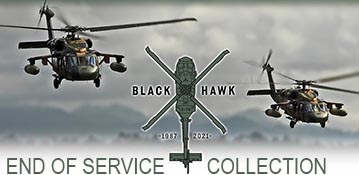 ...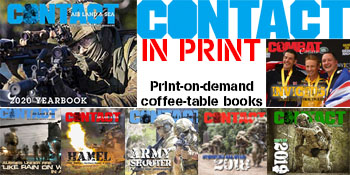 ---
.
.
2725 Total Views
2 Views Today