Walking together for a good cause

Walking along the Larapinta Trail in the Northern Territory, Captain James Maclean reflected on fatherhood and his family.
CAPTION: From left, Privates Kenneth Tucker, Peter Collins, Patrick Collier, Jessica Dargan and Patrick Rankine during an adventure training activity in the Northern Territory. Story by Corporal Jacob Joseph. Photo by Captain James MacLean.
The new father and operations officer was part of a group from the 7th Combat Service Support Battalion (7CSSB) who hiked the world-famous trek as part of a recent adventure training exercise.
"Walking five to six hours a day, obviously you're going to run out of chatter," Captain Maclean said.
"There was a lot of time to contemplate your life choices, where you're going and where you're coming from.

"The beauty of walking is you just let your mind go."
Another hiker, Private Patrick Collier was awed by mountains that lay ahead. A late entry to the endurance hike, the 5 Transport Squadron driver questioned whether he was up to the task.
"A couple of mountains we climbed made me question my ability, but the doubt passed with each day," Private Collier said.
"It was all worth the effort when we got to the top to enjoy the view."
Almost 50 soldiers from 7CSSB took part in Exercise Echidna Walk, the first endurance-hike activity held by the unit.
The 230-kilometre Larapinta Trail, described as a bucket-list hiking experience by many, starts at Alice Springs and continues along the West MacDonnell range to Mount Sonder.
The group divided the trek into 17 legs, completed in as many days.
Carrying what they needed on their backs, the soldiers walked an average of 15km a day before setting up camp.
Periods of self-reflection were punctuated with a landscape described as desolate and beautiful by Captain Maclean, who said the NT sunrise and sunset didn't disappoint.
"It draws out for like an hour of continually changing colours," he said.
The team's day started in time to watch the dawn's orange hue transform the darkness of the surrounding ridges, once the coldest part of the morning passed.
Even in the red centre, temperatures can drop below freezing at night. Private Collier said he woke one morning to find frost inside his tent.
"I ran my finger across it and there was enough to make a snow cone," he said.
The teams set off early to cover ground before the hottest part of the day, stopping to admire the many gorges and chasms, and took side trips to explore off the beaten track.
The activity supported Endeavour Foundation, raising $1500 to support people with an intellectual disability. The benefits extended to those involved as well.
"It was one of the proudest moments in my career," Private Collier said.
"It was a once-in-a-lifetime opportunity and I kept thinking how lucky I was. I recommend everyone looking to push themselves."
.

.
.

.

---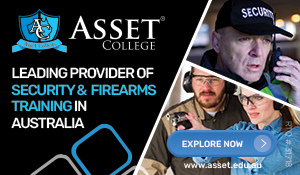 ...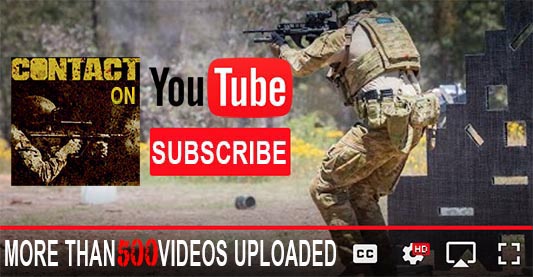 ---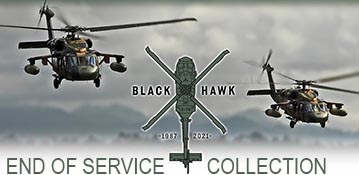 ...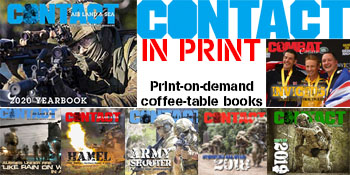 ---
.
.
1685 Total Views
4 Views Today