Dental duo brightens smiles in Gapuwiyak

Walking through the crowd of at AFL game in Gapuwiyak in early July, dental duo Captain Yuen Dieu and Private Jacinta Rooke were on a mission to talk teeth with the local community.
CAPTION: Australian Army dental officer Captain Yuen Dieu and dental assistant Private Jacinta Rooke, from 1st Health Battalion, provide dental support to the Gapuwiyak community during the Army Aboriginal Assistance Program. Story by Captain Evita Ryan.
Well aware of the stigma that's often associated with a visit to a dentist, the duo from 1st Health Battalion in Darwin set out to break through dental anxiety and raise awareness of their dental services.
Now having completed a second two-week deployment to the Army Aboriginal Community Assistance Program (AACAP), Army dentist Captain Dieu said the duo's efforts in engaging with locals early on helped them make a real dental difference in the East Arnhem Land community.
"After we arrived in the community, Private Rooke and I went to the local footy match and asked the children who were there to smile for us or open their mouths so we could take a quick look at their teeth," Captain Dieu said.

"Then we asked them if they'd like to come and visit us at the dental clinic.
"If the younger ones were a little apprehensive, I'd ask them what sound a lion makes and when they showed me a big 'roar' I'd have a quick look inside their mouth and ask their parents if they would like to visit us."
Before deploying for AACAP, Captain Dieu and her dental assistants from 1st Health Battalion spent time preparing and training with Northern Territory Health in Darwin.
Spending two days a week at the NT health clinic in Darwin helped ensure seamless transition and augmentation with the local health service in Gapuwiyak.
After breaking the ice with the community at the local AFL game, and by walking around the township in their dental scrubs, the dental duo soon had patients lining up at the door of their clinic.
Some of those patients returned to the clinic in early August when Captain Dieu returned to Gapuwiyak, this time with dental assistants Private Karina Kidman, from 1st Health Battalion in Darwin, and Lance Corporal Jayden Lawson, from the 3rd Health Battalion in Adelaide.
Over 16 days, Captain Dieu and her dental assistants returned smiles to the faces of 103 community members, performing 62 hygiene and fluoride treatments, 124 fillings and 78 extractions.
"Dental pain is extremely debilitating, and dental issues can be socially limiting as well," Captain Dieu said.
"Toothaches were robbing community members of the ability to sleep and eat."
The mother of one of Captain Dieu's patients said her 17-year-old son returned to school after the dental team restored his front teeth.
Captain Dieu and her dental assistants also managed to treat needle-phobic patients who entrusted the dental team with their first dental-care experience.
"The Gapuwiyak community were really welcoming and generous in sharing their culture and their language with us," Captain Dieu said.
"We were able to overcome language barriers through 'show and tell', and while we were definitely outside our comfort zone, facing a new dynamic situation every hour, this has been my best experience in Army."
.

.

---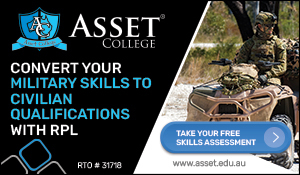 ...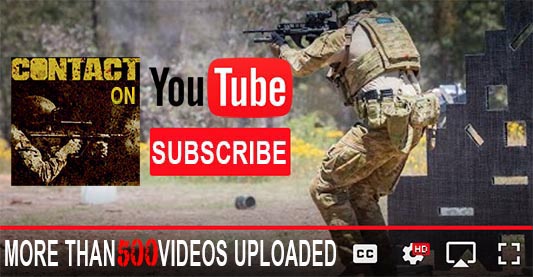 ---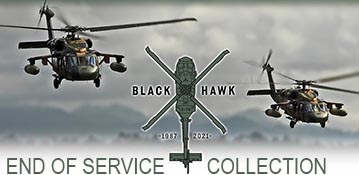 ...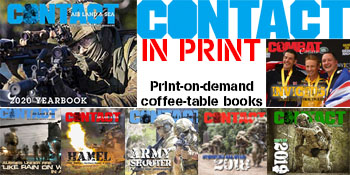 ---
.
.
1922 Total Views
2 Views Today