New Zealand soldier killed in Ukraine identified
Share the post "New Zealand soldier killed in Ukraine identified"

The New Zealand Defence Force has confirmed the soldier who was reportedly killed in Ukraine while on leave was Corporal Dominic Abelen (pronounced Abba-lin).
Corporal Abelen, 28, served with 2nd/1st Battalion Royal New Zealand Infantry Regiment (RNZIR) based in Burnham, and had served with the NZDF for 10 years.
He was on a period of leave without pay at the time of his death and was not on active duty with the NZDF.
Acting Chief of Army Brigadier Rose King said the New Zealand Army's thoughts were with Corporal Abelen's whānau, friends and colleagues at this difficult time.
"Any loss of one of our whānau is deeply felt across the New Zealand Defence Force," she said.

"We are concentrating our efforts on supporting Corporal Abelen's loved ones and our personnel as they grieve."
Commanding Officer 2/1 RNZIR Lieutenant Colonel Cory Neale said Corporal Abelen was a well-liked and respected soldier who had deployed to Iraq during his time in service.
"Corporal Abelen was a quality junior non-commissioned officer, a trusted go-to member of his company and an absolute character who genuinely cared for his soldiers and friends.
"He will be missed, but also remembered long into the future."
NZDF is supporting consular officials in respect of possible options regarding formal identification and repatriation, noting the very difficult circumstances of doing so in a conflict zone.
Statement from Corporal Abelen's father Bryce Abelen:
"Dominic was in the NZ Army for 10 years but never got to fight for his country.
"He didn't tell us he was going to Ukraine until he was there. He knew we would talk him out of it.
"He also knew the risks of going there but still went to fight for them.
"That is Dominic – always thinking of helping others.
"We understand why he went and hold no grudge against the NZ or Ukraine Army and fully support what he did.
"Dominic loved being in the army, the life-long friends he made there.
"There has been relentless support from half the Burnham Military Camp that knew him, as well as personnel from overseas.
"A kind, gentle man with the most infectious smile that you couldn't help but smile back.
"He had a love of the outdoors and did a lot of tramping. He spent his holidays travelling around New Zealand and the world.
"I'm extremely proud of my children and especially Dominic for standing up and doing what he thought was right.
"He leaves a massive hole in all our hearts.
A collection of statements from Corporal Abelen's sister and brothers:
"The most amazing human being and the buffest Abelen with the biggest heart to match. Makes everyone he knew immensely proud. The embodiment of drive and power.
"I am so proud to call you my brother, I knew you always wanted to risk your life for what you believe in. You proved that so I won't be sad that you are gone but proud that you lived the life of a hero.
"Dominic, my brother is more than just another soldier, he is the most bold, brave and beautiful human with the quickest wit and freely given laugh. Our hearts are broken. He sacrificed his life for others to have a life.
"He was a standard high achiever in all aspects of life. Not only was he my big brother, my role model, my support, but he was for many others too. He took the army brotherhood to a new level, showing it's not about how hard you are but how hard you work. Actions speak louder than words and Dom had said more than enough.
"He was a career-driven man, a reliable brother who always had our backs, a favourite and very much loved uncle to a nephew who is waiting for him to come home."
NZDF background information:
Uniformed personnel are required to notify their chain of command of international travel plans when taking leave without pay, however are not required to check in routinely.
The NZDF is still inquiring into the circumstances of this particular case. Corporal Abelen's leave request did not include plans to travel to Ukraine.
When a uniformed member of NZDF takes leave without pay, they are still considered to be serving, and are subject to various Defence Force Orders. They are able to go and pursue other employment opportunities during this time and travel, with approval required to enter some countries (including Ukraine).
The NZDF does not know how many ex-serving personnel may have travelled to Ukraine. When a person leaves the Defence Force, the NZDF does not track their movements.
It is not known how many NZDF personnel on leave without pay may be in Ukraine. No personnel have been approved by NZDF to enter the country.
No NZDF personnel on active service have entered Ukraine since this conflict began.
The soldier who has reportedly been killed was not a member of any contingent who deployed as part of NZDF's support to the efforts in Ukraine.
.

.

---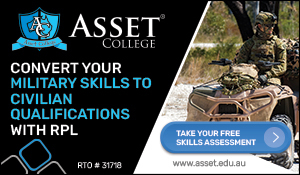 ...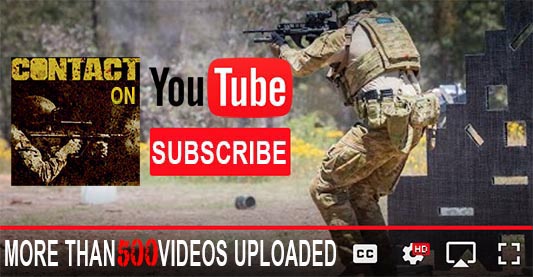 ---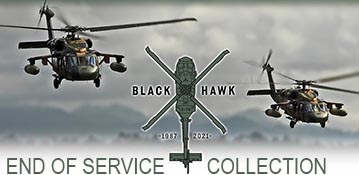 ...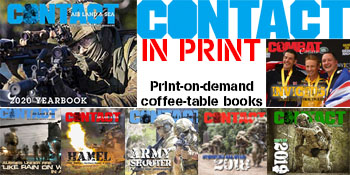 ---
.
.
Share the post "New Zealand soldier killed in Ukraine identified"
4947 Total Views
2 Views Today