Centenary of Battle of Romani

Soldiers from five Australian Army light horse units commemorated the centenary of the Allies' first large-scale land victory of World War One in a ceremony on Anzac Parade in Canberra today.
Fought near the Egyptian town of Romani on the Sinai Peninsula from 3 to 5 August 1916, the Battle of Romani saw the Anzac Mounted Division and British 52nd (Lowland) Division defeat a larger German and Ottoman force.
Deputy Chief of Army, Major General Rick Burr, DSC, AM, MVO, said the battle was a major turning point for the Allies in the war.
"The victory at Romani came after the Allies had suffered set-backs on almost every front, so it was a crucial victory," Major General Rick Burr said.
"Commander of the Anzac forces, General Chauvel, later said the victory at Romani changed the whole face of the campaign in Egypt and led to the departure of German and Turkish troops from the theatre.

"Australian light horsemen suffered the most casualties and were described by British commander General Murray as having been the keystone to Egypt's defence, showing indescribable gallantry, steadfastness and untiring energy.
"Today, we remember those light horsemen and honour their service and sacrifice. Their legacy is not forgotten by our current serving soldiers."
The battle honour 'Romani' is proudly displayed on the regimental colours of six Australian Army units, and the Royal Military College at Duntroon has named one of its company's 'Romani Company' in honour of the battle.
The commemorative ceremony was held at the Desert Mounted Corps Memorial on Anzac Avenue, which is a second casting of an original statue first erected in Port Said, Egypt, to honour the Anzacs.
The Australian War Memorial will also mark the 100th anniversary of the Battle of Romani at its Last Post ceremony this evening..
.
.
.

.
.
.

.

---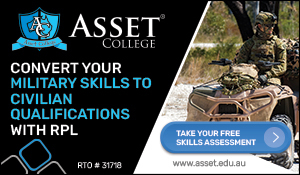 ...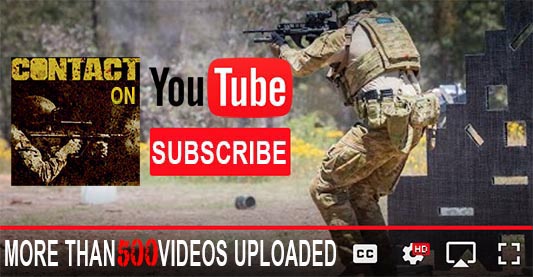 ---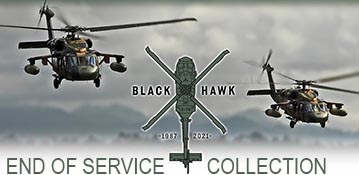 ...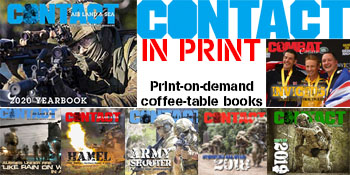 ---
.
.
17913 Total Views
4 Views Today