Reaping the rewards of pathways program

The Defence Industry Pathways Program's (DIPP) first two intakes have completed their training, marking an important first milestone in their future defence careers.
CAPTION: Phil Clifford from the Defence Industry Pathways Program stands in front of HMAS Toowoomba, the seventh Anzac-class frigate of the Royal Australian Navy. Story by Phillip Morton. Photo by Simon Casson.
The DIPP is a 12-month traineeship fully-funded by the Commonwealth Government that provides Western Australian school leavers with the range of skills necessary to gain employment in Australia's growing defence industry.
The Certificate III in Defence Industry Pathways qualification differs from other trade pathways as students can complete units of competency across various defence support industries.
This exposes trainees to fields not typically associated with Defence, but also to roles that are in high demand.

The qualification covers a range of areas including manufacturing and engineering, computing, logistics, cyber-security, procurement, technical drawing and computer aided drawing.
Ten trainees have already secured employment with defence industry employers and several other trainees from intakes one and two are in negotiations.
Phil Clifford expressed gratitude for the program that has allowed him to realise his potential and find a fulfilling role in the defence industry.
"The DIPP has given me the opportunity to make a successful career change to an industry I have always had a passion for," Mr Clifford said.
"It is through the program that I was noticed by Naval Ship Management (NSM) and have now kindly been offered another great opportunity as a trainee sub-contract coordinator. I am looking forward to building my new career with NSM and Defence."
The program's success is evident in the achievements of some of its trainees who are yet to even graduate.
At the annual South Metropolitan TAFE student awards for 2022, all three finalists were nominated from the program, highlighting the skill of the trainees and the support they are given by defence industry partners to succeed.
Uranbileg 'Billie' Dashzeveg, who immigrated to Australia with her three children, was able to establish herself in the bustling maritime defence industry thanks to the DIPP .
"This traineeship has been of such value to me, it has helped me build my confidence and develop a career pathway to Defence," Ms Dashzeveg said.
"I have secured a full-time job with BRE Engineering as a project administrator, where I contribute to engineering projects that directly support the shipbuilding industry and the Royal Australian Navy."
The program has seen 29 per cent female enrolment across all six intakes, increasing representation of women in the shipbuilding industry, which has long been a focus for Defence and its suppliers.
Trainees have the opportunity to rotate across functional areas with one host employer or rotate among several, ensuring they are provided with exposure to various career options that are aligned with the skills and knowledge covered during their study.
Head Maritime Systems Rear Admiral Wendy Malcolm said that trainees securing work in the maritime domain before graduating was a testament to the program's success.
"The transition of participants into the same companies they worked with during the program not only demonstrates the proficiency of our trainees but the effectiveness of preparing them for the maritime defence industry," Read Admiral Malcolm said.
"The DIPP is a capable demonstration of how a robust sovereign maritime workforce capability pipeline can operate. I wish all trainees the best in their future endeavours in Defence industry."
The first and second DIPP intakes will graduate on August 24, 2022.
.

.
.

.

---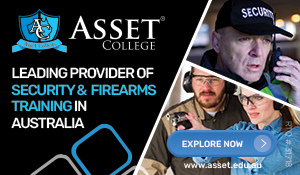 ...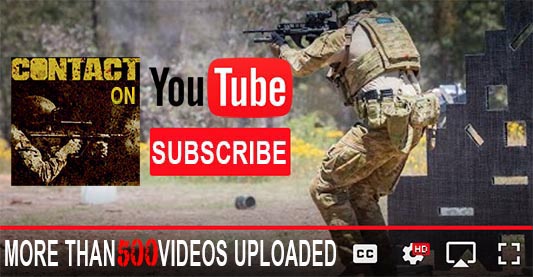 ---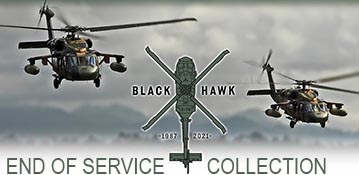 ...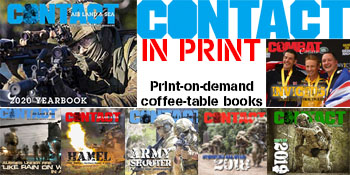 ---
.
.
1562 Total Views
2 Views Today