Clerk soars to new heights

Corporal Sonny Huynh is breaking the mould of what an administrative clerk's career looks like.
CAPTION: Administrative clerk from 2nd Battalion, Royal Australian Regiment, Corporal Sonny Huynh, at the US Marine Corps Base in Hawaii during Exercise Rim of the Pacific (RIMPAC) 2022. Story by Flying Officer Lily Lancaster. Photo by Corporal John Solomon.
His role may sound like spreadsheets and computers, but he thrives in an operational environment, spending his seven-year career attached to combat units.
Growing up in the northern suburbs of Melbourne, he always dreamt of one day being a pilot in the Navy, a dream he attributes to the movie Top Gun.
Studying at Lalor Secondary School, he set his sights on law enforcement and pursued a Bachelor of Arts-Law. After graduation he returned to his childhood dream of joining the military, donning an Army uniform to pursue human resources.

"I just knew I wanted to leave a footprint behind and do my best to help others and serve," Corporal Huynh said.
"I love my job because I see directly how the results I push out make others happy. I do my job, so they can do theirs."
Corporal Huynh looks at his first deployment to Afghanistan as a highlight, where he was attached to the 3rd Battalion, Royal Australian Regiment, as the operations clerk.
"That one deployment showed me there are other ways of doing things than just the stereo-typical 'Army' way," he said.
"By observing and being around amazing, professional people, I grew personally and professionally. I think I became a whole new person after that.
"I found that I really enjoy teaching people. I get a lot of pride out of seeing people develop and reach new achievements."
It was his posting to the 2nd Commando Regiment as the Tactical Assault Group – East clerk that he believed was the best three years of his career; a demanding and high-tempo environment where he flourished.
"Being there for three years was an adventure for me," he said.
"I loved the people I worked with. They were very professional and they showed me how to be a better mentor and coach."
He is now applying these leadership skills in his role as administrative clerk at 2nd Battalion, Royal Australian Regiment, where he supports leading an orderly room.
"I can see how much more effective it is to practice listening and understanding. They are happy at work, more engaged and learn better," Corporal Huynh said.
Currently on Exercise Rim of the Pacific (RIMPAC) 2022 in Hawaii, he is well prepared for the responsibility that comes with the administrative requirements for a 350-strong multi-nation land force.
At United States Marine Corps Base Hawaii, he found time to watch the sequel of Top Gun alongside colleagues. It was a moment to reflect on his childhood dream and be proud of his career so far.
Corporal Huynh said people who were thinking about joining the Army should go for it.
"It may sound counterintuitive but take a step in the dark and say yes to the opportunity in front of you. You never know where you will end up," he said.
.

.
.

.

---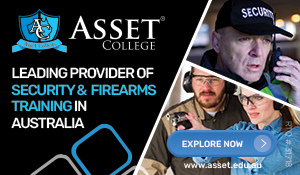 ...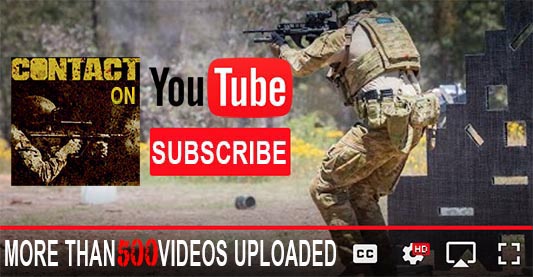 ---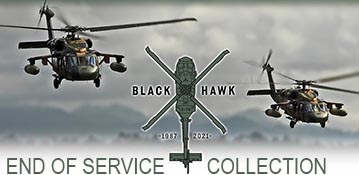 ...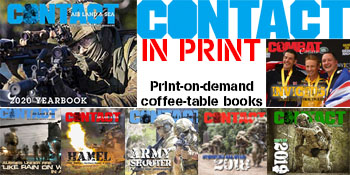 ---
.
.
1372 Total Views
2 Views Today