Adelaide Crows get their Army on

The Adelaide Crows AFLW team smashed Darwin-based Defence personnel in training sessions before being put through their paces by physical training instructors (PTI) at Robertson Barracks from July 21-22.
CAPTION: An AFLW Adelaide Crows player climbs a rope ladder with Army Sapper Abbey Patzel holding it steady during their visit to Robertson Barracks as part of their pre-season training camp. Story by Sergeant Matthew Bickerton. Photo by Captain Peter March.
On the first day, female Australian Defence Force (ADF) Aussie Rules players took part in a full Crows training session.
PTIs then talked with industry experts about strength and conditioning, the mental cycle, finding the right time to train and strength for women.
Warrant Officer Class Two James Debono, a PTI at 1st Close Health Battalion, recently returned from a two-year secondment with the Collingwood Football Club.

He said that a few years ago the Crows contacted him for advice about a player wanting to join the Army and a relationship between the two started.
"1st Brigade supports activities like this because it links elite and semi-professional programs so we can learn and share from each other," Warrant Officer Class Two Debono said.
The Crows went through an obstacle course, an Army PT session, followed by five quick-decision exercises on the second day.
Sapper Abbey Patzel, a ruck rover with the Army AFL team, said the Crows loved the obstacle course.
Afterwards, Sapper Patzel offered the Crows an opportunity to don her body armour, helmet and a red weapon, to experience the difference it makes to mobility.
"One of my mates actually plays for the AFLW Crows and she said experiencing each other's workplaces and what we do was such an eye opener," Sapper Patzel said.
"We definitely learnt how different our roles are, but also how similar they are."
Warrant Officer Class Two Debono said, as with the ADF, AFL players are recruited, trained, and drafted or posted to a team, often away from home.
"But the differences between a soldier and an athlete are also great," he said.
"Athletes are finely tuned to a particular task, where our missions and tasks can change overnight, meaning we have to remain flexible versus their strict routine."
The inaugural Crows AFLW team had eight players from Darwin in 2017. The team has won three premierships since then.
Warrant Officer Class Two Debono said the activity with the Crows team was likely to be the highlight of the ADF women's football careers.
"This was such an amazing opportunity. If we can continue this for the years to come, that would be awesome," Sapper Patzel said.
.

.

---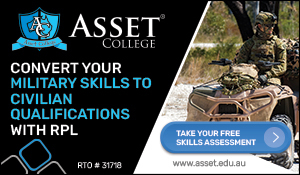 ...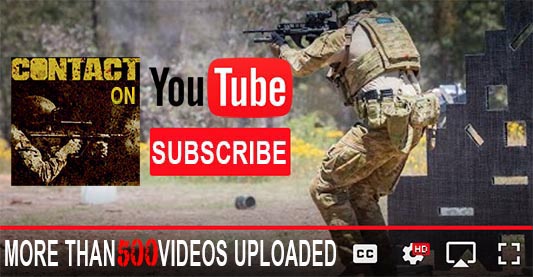 ---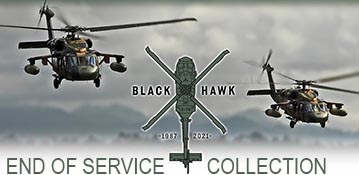 ...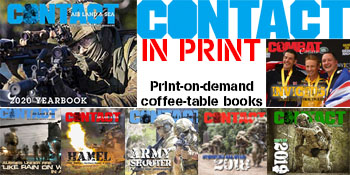 ---
.
.
859 Total Views
2 Views Today