Standing up for community and Country

The Pilbara Regiment welcomed three new Indigenous recruits on July 8 during an enlistment ceremony at Defence Force Recruiting in Perth.
CAPTION: Mother and daughter duo, Scartisha Ningella, left, and Lucielle Jimbidie, at the Pilbara Regiment enlistment ceremony at Defence Force Recruiting in Perth. Story by Peta Magorian. Photo by Corporal Nakia Chapman.
Defence acknowledges the rich history of Aboriginal and Torres Strait Islander people and their determination to get up, stand up and show up in the defence of our nation during times of peace and war.
Major Blake Bishell, Officer Commanding 3 Squadron, the Pilbara Regiment, was honoured to welcome the new recruits to the Australian Defence Force family and was thrilled that three of those joining the Regiment during NAIDOC week were First Nations people.
"This is a testament to the connection the Regiment has with Pilbara communities and the significance that our border protection mission has to protecting Country in the north of Western Australia," Major Bishell said.

"You're joining the Pilbara Regiment at an exciting time. I welcome you and look forward to working with you in the next part of your journey."
The recruits were part of the regional force surveillance list program, which is an intensive four-day program, recruiting for three job roles (patrolman, combat support operator and local observer element) for the Regional Force Surveillance Unit (RFSU).
Candidates were required to meet Army Reserve entry standards and the Defence Force Recruiting Centre worked in conjunction with the RFSU to meet all medical, psychological and Defence interview requirements in a considerably condensed timeline.
This enabled candidates to return to Country and continue in their roles in community while also providing support to the RFSU.
In addition to the recruiting timeline, the candidates were given immersion tours of the nearby Army base, issued uniforms and given time to see Perth.
For mother and daughter duo, Lucielle Jimbidie and Scartisha Ningella, both proud descendants of the Walmajarri, Nyikina, Bunuba and Jaru tribes of the Kimberley Region, the enlistment ceremony was an amazing end to an intensive program in Perth.
Lucielle, who has enlisted as a combat support operator, said that she was inspired to enlist because both her Uncle and younger brother served in NORFORCE.
Both work as Aboriginal Islander education officers at Karratha Primary and Senior High schools where they educate students on the Walmajarri and Nyikina languages, demonstrating their commitment to the process of enlistment whilst maintaining full-time roles in the community.
Scartisha, who has enlisted as a patrolman, said she was proud of her mother and herself for standing up during NAIDOC week and fulfilling their dream to be a part of the Pilbara Regiment where they can give more back to the community.
"Putting on the uniform for the first time was amazing and such a surreal experience," Scartisha said.
"We are excited to join our team at the Pilbara Regiment and commence our training."
.

.
.

.

---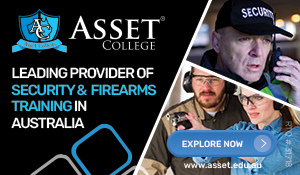 ...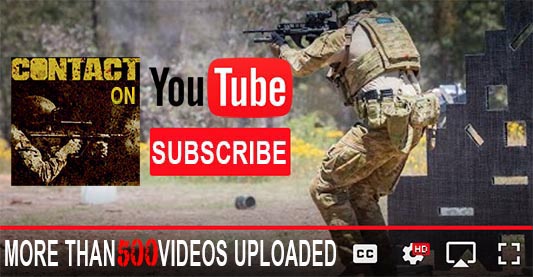 ---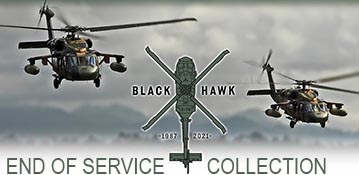 ...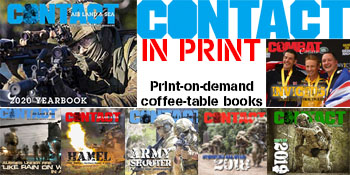 ---
.
.
2193 Total Views
2 Views Today