I Remember
Shouldn't sauce for the goose should be sauce for the gander?
When first I joined the Army they sent me North to serve
In the Royal Australian Regiment which was more than I deserve.
For I was drinking very hard then, fighting with my thirst,
And The Regimental motto as I'd heard was Duty First.
The Battalion that they sent me to was called 9 R.A.R.;
Its barracks at Enoggera – I had never been so far.
Away from home with money, "Jack the Lad" – was I the one
To hit the pubs of Brisbane every night intent on fun.
So beer I'd drink most every night, get drunk with those just back.
Listen goggle-eyed to tails-tall from every jungle track.
But the drunken veteran, story tellers proved themselves the worst
Exponents one could have for putting Duty First.
Duty First, the concept. What did it mean back then
To kids like me enlisted, or those National Servicemen?
We served no useful purpose but in fact the bleak converse
To the Government's expectation that we'd put our Duty First.

Duty First, I'd never heard of it, certainly not at school,
Where we all thought the Rolling Stones to be the height of cool.
And that Government of Whitlam's, Australia's twenty-first,
Do you intend to tell me that it put Duty First?
By Michael Shave, 
FILE PHOTO: Battalion mascot, Corporal John MacArthur IV – "Stan the Ram" during an 8/9RAR birthday parade at Gallipoli Barracks, Brisbane, on 31 October 2014. Photo by Corporal David Cotton.
.

.
.

.

---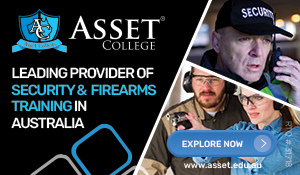 ...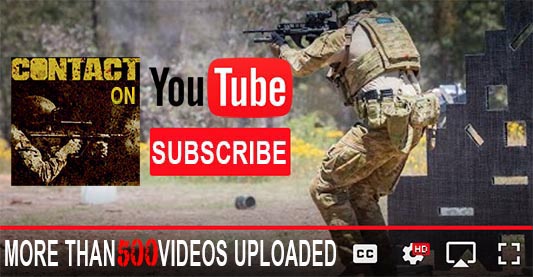 ---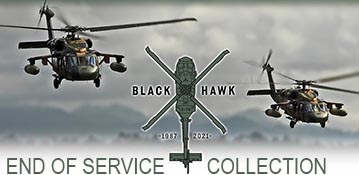 ...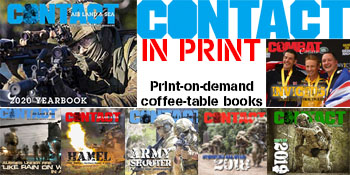 ---
.
.
2033 Total Views
4 Views Today