Banding together for RIMPAC

The theme of 'capable adaptive partners' was tested in front of a live audience during a series of concerts at Exercise Rim of the Pacific (RIMPAC) 2022.
CAPTION: The Royal Australian Navy Band perform a rock concert at the Ala Moana Center in Honolulu, Hawaii during Rim of the Pacific (RIMPAC) 2022. Photo by Leading Seaman Daniel Goodman.
Members of the largest ever RIMPAC Royal Australian Navy Band contingent joined forces with the US Marine Corps Forces Pacific Band and played to live audiences at the Ala Moana Center in Honolulu, Hawaii.
Royal Australian Navy Band Officer Lieutenant Daniel McIlvride said it had been a fantastic experience working with the Marines and only one day of rehearsal was required before taking to the stage.
"Playing both chamber orchestra and rock shows, we've been very productive and I think that's absolutely a sign of just how well we work together," Lieutenant McIlvride said.

"There's nothing more exhilarating than working with new musicians we've never met before and I've personally had a great time.
"The Navy contingent is 18 strong and it's actually the largest band we've sent to sea since 1993."
United States Marine Corps oboist and singer, Corporal Ashley Cook, said the Marines and Navy musicians had gelled quickly during their time onstage together.
"It's been really amazing having the Australians here – because of COVID we haven't had many opportunities to work with other nations," Corporal Cook said.
"The cool thing about music is, it's a universal language so there wasn't a whole lot of rehearsal that needed to be done between us.
"It was more fun than anything – it never feels like work."
In her role as the rock band vocalist, Corporal Cook said in true Marine fashion her favourite song to sing was Semper Fi, which is the motto of the US Marine Corps.
RIMPAC is the world's largest maritime exercise and involves 26 nations, 38 surface ships, four submarines, nine national land forces, more than 170 aircraft and approximately 25,000 personnel.
.

.

---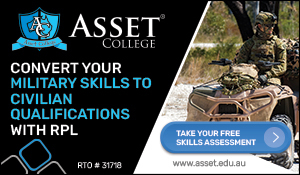 ...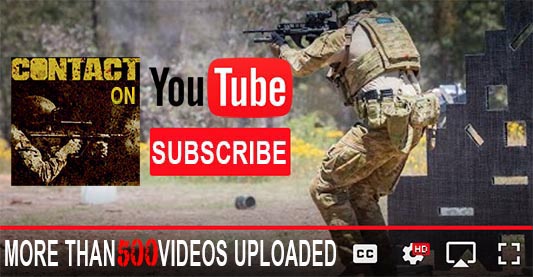 ---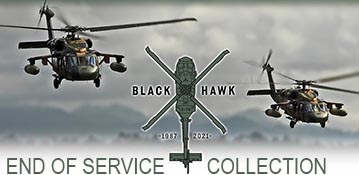 ...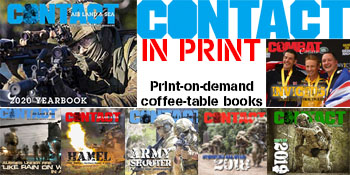 ---
.
.
1264 Total Views
2 Views Today