Robotics showdown heading to Sydney

Aspiring robotics specialists from around the world will converge on Sydney later this year to take part in the 2022 RobotX competition.
CAPTION: The James Cook University team work on their autonomous vehicle for the RobotX competition in November. Story by Edwina Callus. Photo Supplied.
The biennial robotics competition RobotX challenges university-level students to design and build autonomous robotic systems for the maritime environment.
The 2022 event, in November, is jointly organised by US not-for-profit organisation RoboNation, the US Office of Naval Research and Australia's Department of Defence, and has attracted teams from the US, Turkey, Italy, Singapore, Taiwan, China, Japan, Chile and Peru.
Seven Australian teams will participate, including teams from the universities of Newcastle, South Australia, Sydney and Queensland, Flinders and James Cook University and the Queensland University of Technology.

The competition requires teams to design and build robots that can navigate their way around a water course and make decisions autonomously.
Defence researcher Brendon Anderson said competitions such as RobotX were helping build the next generation of robotics' specialists, exposing students to real-world technological challenges and teaching them skills that they would carry with them throughout their professional life.
"There's no denying that autonomous systems are going to play an increasing role in our lives into the future – particularly in the Defence and security sector," Mr Anderson said.
"Not only can they act as a force multiplier, they can be used to perform tasks that are too dangerous or time-consuming for Defence personnel.
"RobotX provides the perfect environment for students to develop the skills necessary to support future capability needs."
Engineering student at James Cook University in Townsville, Joshua Smallwood, said the RobotX challenge presented an excellent opportunity to exercise the skills he'd been taught throughout his studies, and to do so in a creative, open-ended manner.
"As a mechanical engineer, I've been able to learn about techniques utilised in marine environments to minimise corrosion and prevent water ingress," Mr Smallwood said.
Many of the competitors, like engineering student at the Queensland University of Technology (QUT), Duane Johnston, are attracted to the competition by the opportunity to pit their robotics skills against teams from around the world.
"The ability to be a part of an international robotics competition and learn new skills in a fun environment was what drew me to the competition," Mr Johnston said.
Historically, Australian teams have performed well at RobotX, with QUT finishing second and third respectively in the 2016 and 2014 competitions and Flinders University winning the 2016 prize for the best documentation and website.
"Australia is very competitive in the field of robotics and autonomy," Mr Anderson said.
"It's important that we build and sustain a healthy pipeline of robotics experts so that we can remain competitive into the future."
Defence's involvement in RobotX is funded through the Next Generation Technologies Fund.
.

.
.

.

---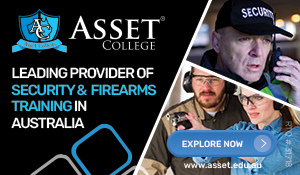 ...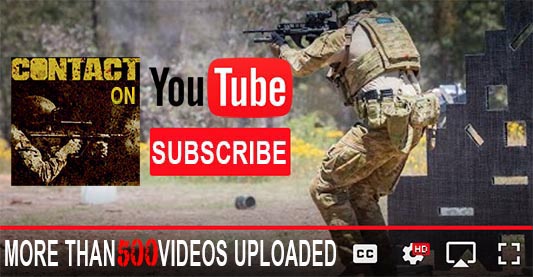 ---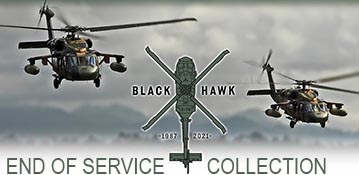 ...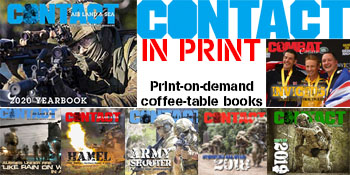 ---
.
.
2712 Total Views
4 Views Today