Digging AACAP at Gapuwiyak

At 63, 6th Engineer Support Regiment plant foreman Corporal Greg McKenzie has experienced a wide variety of careers encompassing supermarket trolley attendant, mechanic, postie, sales rep, warehouse worker, and harvester.
CAPTION: Plant Foreman Australian Army soldier Corporal Greg McKenzie from 6th Engineer Support Regiment during Army Aboriginal Community Assistance Program 2022 at Gapuwiyak, in the Northern Territory. Story by Captain Evita Ryan. Photo by Corporal Petersen.
After serving more than 40 years in the ADF, however, Corporal McKenzie said his favourite role was plant operator.
Originally from Mortlake in Victoria and having grown up in Melbourne, it was while working as a sales representative for an electrical wholesaler in Darwin that Corporal McKenzie joined the Army Reserves in the Royal Australian Infantry Corps.
"I actually joined because of a bet," Corporal McKenzie said.

"When I was working for an electrical wholesaler in Darwin, some Army electricians came into the store to pick up supplies and they bet that if I applied to join the Army I wouldn't get in.
"So I proved them wrong."
Joining the Reserves in 1982, Corporal McKenzie spent the following 14 years posted to the North-West Mobile Force in Darwin, where he was a safety craft operator, before transferring to the regular Army as an engineer in 1996.
Two years later, Corporal McKenzie deployed on his first Army Aboriginal Community Assistance Program (AACAP) at Bickerton Island in East Arnhem Land.
"I enjoy the camaraderie of each AACAP," Corporal McKenzie said.
"When you go away with Army, you get really close to your troop and others that you work with.
"Plus I love being outdoors with the plant equipment rather than spending time in the office.
"I'm no good with computers."
While the excavator is his favourite plant machine and he relishes any opportunity to operate it, Corporal McKenzie said he couldn't take the experience away from the younger plant operators, so at AACAP 22, his role has evolved to overseeing the maintenance around Camp Birt and helping out in the workshops.
"I'm more mechanically minded than electronically minded," he said.
"I normally have a pretty good idea why a piece of equipment or machinery has broken down, so I provide advice to help the workshops."
Since retiring from full-time service in the ADF a few years ago and transferring back to the Reserves, Corporal McKenzie has been getting his plant machinery fix in Antarctica as a plant operator for the Australian Antarctic Program.
"After AACAP finishes I normally spend four or five months down in Antarctica as a plant operator," Corporal McKenzie said.
"We clear snow away from the buildings and dig in the wharf road so he trucks can get back and forth from the wharf.
"We've got to get down to the hard rock for the trucks so we dig into the ice about seven metres to cut in an ice road.
"It's my creative outlet and I get to see all the different aspects of the snow; from the beautiful blues and greens in the ice, to the penguins and seals."
Between working in the Antarctic and supporting AACAP, Corporal McKenzie enjoys a few weeks catching up with his wife and family at Kallangur, in the Moreton Bay Region.
"In the full-time Army, I was lucky if I was home two to three months a year," Corporal McKenzie said.
"I think the key to success with our marriage is that I haven't been home to annoy her."
.

.
.

.

---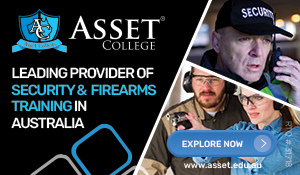 ...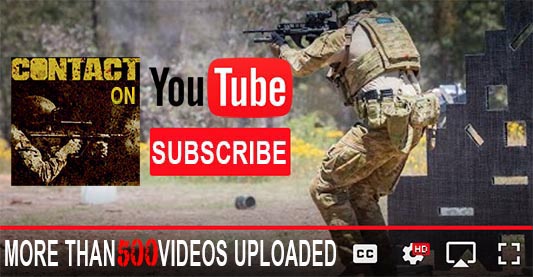 ---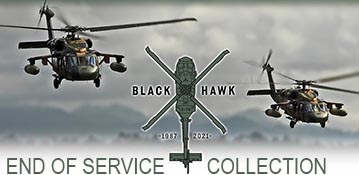 ...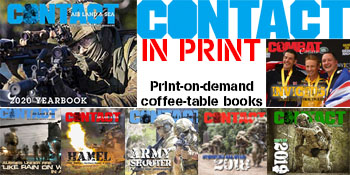 ---
.
.
1454 Total Views
4 Views Today