Stalwart's ceremonial homecoming

HMAS Stalwart last month visited its ceremonial home port of Geraldton on Western Australia's Batavia Coast for the first time.
CAPTION: HMAS Stalwart's ceremonial guard conducts a ceremonial sunset at the ship's official reception during its inaugural port visit to Geraldton, Western Australia. Story by Lieutenant Gary McHugh. Photo by Sergeant Gary Dixon.
Stalwart, which was commissioned in November last year, spent three days in the city during which time the ship's company participated in a number of official engagements and community events, including a freedom of entry parade on June 23.
Commanding Officer Stalwart Commander Steve McCracken said a commitment to visit the city was made during the ship's commissioning ceremony and he was pleased to be able to fulfil that promise so soon.
"There is an enduring link between Navy and the City of Greater Geraldton and we hope this visit goes some way to reinforcing that connection," Commander McCracken said.

"The entire ship's company is excited to be here in our ceremonial home port and we are very much looking forward to meeting as many Geraldton locals as possible."
During the visit, the ship was opened to the public for inspection, with a number of people taking the opportunity to tour Navy's newest ship.
Geraldton local Able Seaman Joshua Keys, who joined the Navy in 2019, said he was proud to be able to show his family around Stalwart.
"I've spent a lot of time telling my family what I do in the Navy since joining but it's not until you actually have the chance to show them around your ship that the reality of the job sinks in," Able Seaman Keys said.
"This is a very proud moment for me and I know that my family members are equally proud of my service."
Stalwart and sister ship HMAS Supply deliver a significantly enhanced capability to the Navy by providing logistics support to a range of naval combat units at sea.
They will extend the time a task group can spend at sea allowing the task group to travel further for longer.
HMAS Stalwart's home port is Fleet Base West in Rockingham, Western Australia, while HMAS Supply, which commissioned in April last year, is based at Fleet Base East, Sydney.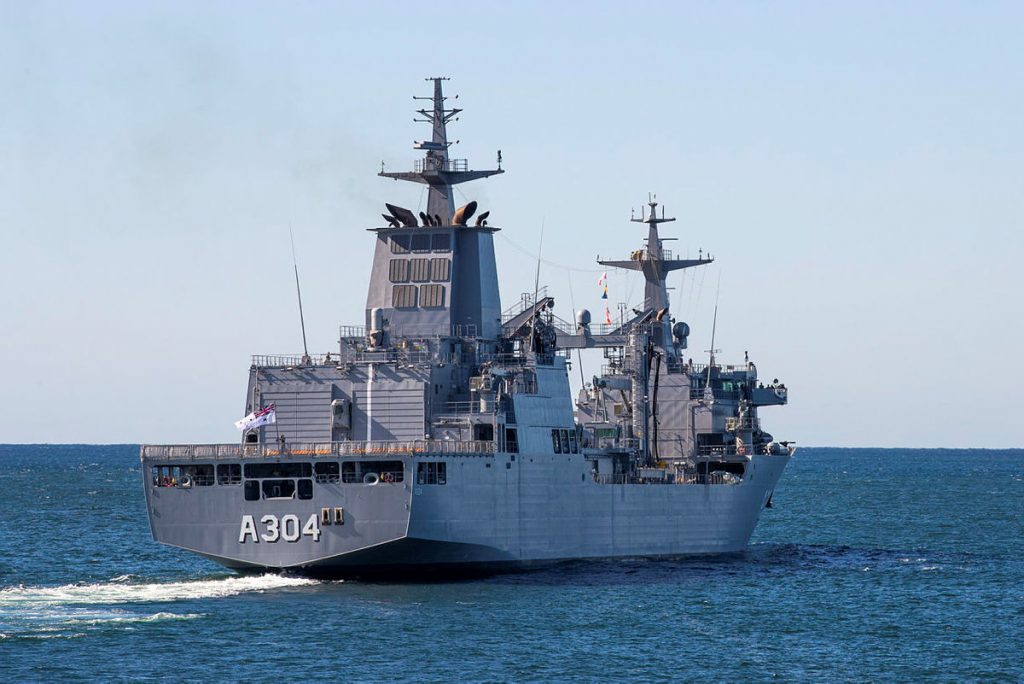 CAPTION: HMAS Stalwart sails out of Sydney Harbour in May 2022. Photo by Leading Seaman Leo Baumgartner.
.

.

---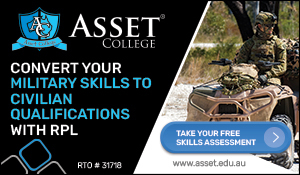 ...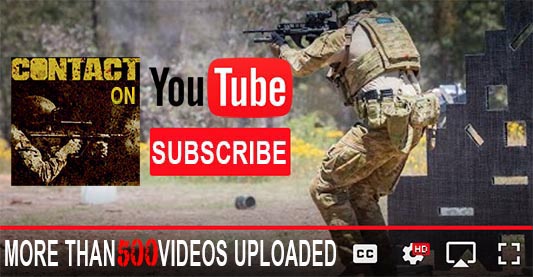 ---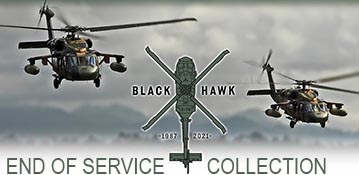 ...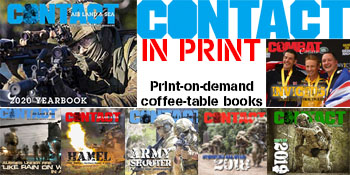 ---
.
.
1033 Total Views
4 Views Today