Scientists at sea to study crew

Scientists from Macquarie University sailed in HMAS Canberra from Sydney to Townsville in Queensland as part of a project researching the effects being at sea has on the crew.
CAPTION: Macquarie University researcher Madison Kho takes a hair sample from a HMAS Canberra crew member to measure cortisol levels. Story by Lieutenant Nancy Cotton. Photo by Leading Seaman Matthew Lyall.
The four scientists looked at the effects a deployment has on resilience, job performance, functioning and cumulative stress.
Dr Gavin Hazel said the crew had responded well to the program, adding to valuable information already collected from HMA Ships Ballarat, Parramatta and Brisbane.
"We run a number of tests allowing us to gather data and measure different markers, such as the stress hormone cortisol found in the hair follicles," Dr Hazel said.

"The cognitive testing builds a picture for attention and memory through a series of performance and functioning activities.
"We'll then repeat the process in a few months after their deployment, enabling us to get a real-time picture that can inform policy and other components to assist Navy in developing tools to support those at and returning to sea."
For the past 10 years, Dr Monique Crane has been working on a similar program with the Australian Army, which has informed important changes in how training is delivered.
"Fortunately, there's a lot of existing data available from the United States relating to army deployment and resilience, which allowed them to gain good insights into the resilience of their own people," Dr Crane said.
"Together with the Australian Army, I have developed resilience programs based on the reflection of their response to demands on training.
"We then train their leaders to be able to deliver the packages, with a focus on psychological demands, such as understanding different factors like anxiety, uncertainty or loss of control, and how to manage that and cope during exercises.
"We found that when people understood how to manage different stressors, they had successful performance outcomes from the activity they were undertaking."
Dr Crane said there now was an appreciation that recovery from a deployment was not passive or just time-based, with the idea that a couple of days rest at a port would do.
"We need to really plan for recovery, make it a consideration before deploying and ensure members have implemented a daily program," Dr Crane said.
"The aim of this research is that we will be able to provide Navy with some really effective tools and training to help them understand what recovery looks like to different people, and assist teams in everyday leadership behaviours.
"As an interim, we've provided ships with information about effective recovery and achieving psychological distance from your workplace, which we appreciate is a challenge when it's also your home."
The project reports will be delivered back to Navy at the end of next year.
The research team will continue to gather data from volunteers across more platforms in the coming months.
.

.
.

.

---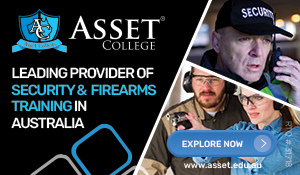 ...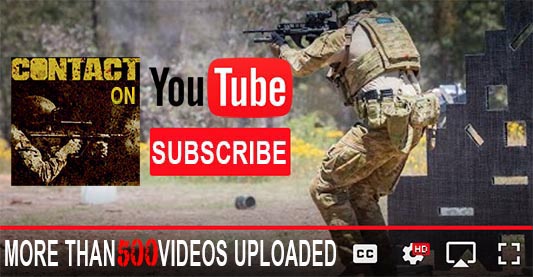 ---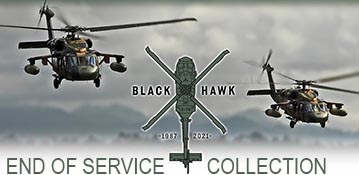 ...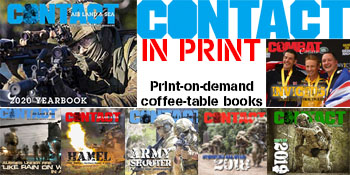 ---
.
.
1326 Total Views
4 Views Today