Front row view of a Storm

Air Traffic Controllers at RAAF Base Tindal have a front row view of Exercise Diamond Storm 22, and a critical role in managing the airspace.
CAPTION: Royal Australian Air Force Air Traffic Controller, Flying Officer Charlotte Walsh (left) from No. 452 Squadron, spots an incoming aircraft at RAAF Base Tindal in the Northern Territory, during Exercise Diamond Storm 2022. Story by Flight Lieutenant Robert Hodgson.
No. 452 Squadron's Tindal Flight acts as the control authority for the majority of exercise restricted airspace, located immediately adjacent to RAAF Base Tindal.
The airspace stretches almost 555 kilometres from north to south; and from Tindal to the Western Australian border, a distance of almost 370 kilometres.
It encompasses Bradshaw and Delamere ranges, which are being used in Exercise Diamond Storm 22, as well as a host of civilian airstrips on stations and in communities.

Squadron Leader Paul Trenholm, Operations Commander No. 452 Squadron Tindal Flight, explained the role the team play in Exercise Diamond Storm 22.
"As the exercise ramps up, Tindal Air Traffic Control provides a safe and efficient flow of exercise aircraft to and from the exercise airspace, integrating it with continuing civil traffic that operates from Tindal.
"One of our most important functions includes coordinating priority civil traffic, such as medical evacuation flights through the exercise airspace, contributing to the preservation of life," Squadron Leader Trenholm said.
Large exercises such as Diamond Storm 22 require the small team at Tindal Flight to surge beyond usual operating hours in order to meet the tempo of flying activity, making teamwork critical.
Locally, it supports the 'Red Force' element at RAAF Base Tindal participating in the exercise, including No. 75 Squadron's F-35A Lighting IIs, Hawk 127 lead-In-Fighters from No. 79 Squadron, and contracted Learjets.
A King Air 350 from No. 32 Squadron is also operating from RAAF Base Tindal, conducting range clearance patrols of Delamere and Bradshaw ranges.
Tindal Flight also supports aircraft from RAAF Base Darwin in exercise airspace, including more F-35As, F/A-18F Super Hornets, EA-18G Growlers, E-7A Wedgetail, C-130J Hercules, and KC-30A Multi-Role Tanker Transports.
As Exercise Diamond Storm 22 continues, Tindal Flight must also support and deconflict civilian aviation that links many communities and stations throughout the Top End.
The influx of aerial activity during Exercise Diamond Storm makes Tindal Flight's role of providing air navigation service much more complex.
The ability to provide air navigation service is underpinned by the efforts of Tindal Flight's technical workforce, who maintain the operation of a plethora of equipment.
Flying Officer Charlotte Walsh, one of No. 452 Squadron Air Traffic Control Officers based at Tindal, said it was a close knit team.
"Teamwork is very important in our role," Flying Officer Walsh said.
"It's a great Unit, almost like a little family."
.

.

---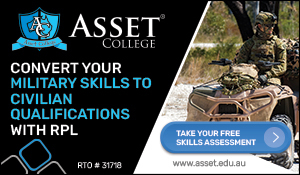 ...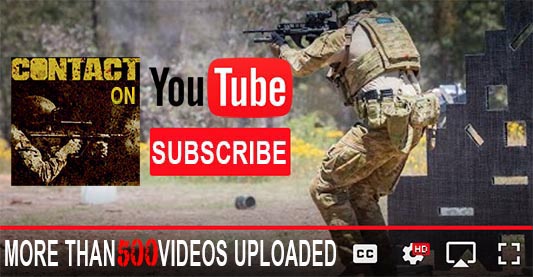 ---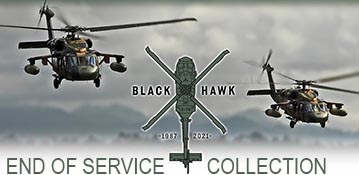 ...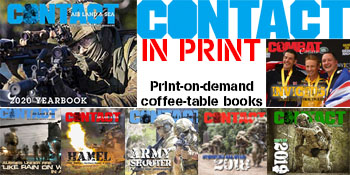 ---
.
.
2579 Total Views
6 Views Today