Sailors and soldiers go head to head at Lavarack Barracks
Share the post "Sailors and soldiers go head to head at Lavarack Barracks"

Soldiers from 3rd Brigade welcomed sailors from USS Ashland for a friendly soccer match at Lavarack Barracks to kick off their arrival in Townsville ahead of Exercise Sea Explorer.
CAPTION: Army soldier Trooper Harrison Hinson from the 3rd Brigade soccer team during a soccer match between the 3rd Brigade and USS Ashland. Story by Captain Diana Jennings. Photo by Corporal Brodie Cross.
Units of 3rd Brigade turned out in force to welcome the Ashland crew with a barbecue, unit mascots, armoured vehicles and the nostalgic 3rd Battalion Pipes and Drums lining the field.
While the battle lines were drawn as the first whistle blew, US Navy Surface Warfare Officer Lieutenant John Malik said it was a great opportunity to build relationships outside of training and strengthen ties between the two nations.
"Our guys were so excited to come and play the Army. They were looking forward to it all week and everyone has been very friendly and hospitable since we arrived," he said.

"In this environment playing sports, there's no rank, so it's a great opportunity to get to know each other, which makes it easier to work together."
3rd Brigade team coach Corporal Deiter McNaughton, of 3rd Combat Service Support Battalion, said there was no lack of enthusiasm or volunteers.
"The team and coaching staff were excited to put on the boots and represent our brigade," he said.
Corporal McNaughton said these type of games helped forge the bonds which were crucial on international exercises and operations.
"Sport is a great icebreaker, which helps to enhance our effectiveness and it sets us up for success when working with other nations, from the soccer field to the field environment," he said.
Although gracious and welcoming hosts, the 3rd Brigade team took no prisoners on the field, powering through to finish with a 7-0 win.
"There were excellent periods of play, with Private Kizanne Mulder scoring a screamer from 30 metres," Corporal McNaughton said.
"The team left this experience excited for the next international engagement, but also proud of their efforts."
The US Navy contingent will deploy from Townsville on amphibious warfighting exercise Sea Explorer with more than 1400 ADF and US personnel.
.

.
.

.

---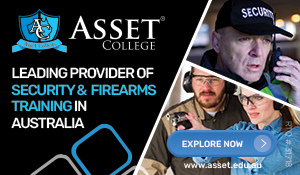 ...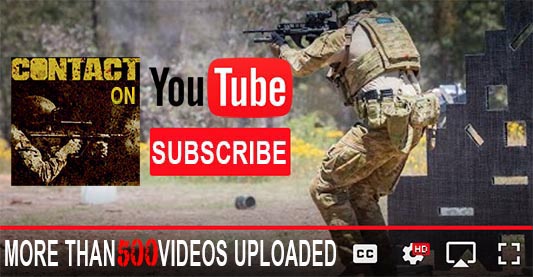 ---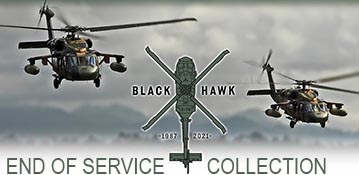 ...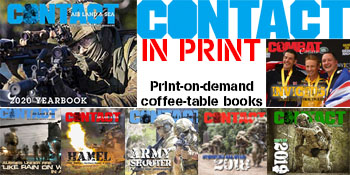 ---
.
.
Share the post "Sailors and soldiers go head to head at Lavarack Barracks"
1541 Total Views
2 Views Today