HMAS Supply's tribute to ancient culture

The crew of HMAS Supply has put a twist on the tradition of ships naming their main passageway after a major street in the ship's namesake city.
CAPTION: Lieutenant Sarah Harrington (left) and Able Seaman Boatswain's Mate Jahlaya Weazel, look over the new Bundian Way signage for HMAS Supply's passageway. Story by Warrant Officer Class 2 Max Bree. Photo by Able Seaman Benjamin Ricketts.
The ship's main passage was named Bundian Way in honour of an ancient supply route that stretched from the coastal town of Eden to Mt Kosciuszko.
Commanding Officer of Supply, Captain Ben Hissink, said Bundian Way was used by Aboriginal people to travel for festivals and gatherings.

"It goes from sea to ice, it predates the Chinese Silk Road, it predates Roman roads and it's 265km long," he said.
"Our version is 100 metres long, six metres wide – it's the main working part of the ship.
"It's wide enough for two forklifts. We have all of our stores and supplies forward, and our fridge food and freezer aft.
"Our Bundian Way will provide safe passage for the ship's company for the next 35 years."
Eden was chosen as the ship's ceremonial home port because of the frequent visits HMAS Supply will make to the town's ammunition wharf.
"We expect to pull into Eden three or four times every year to resupply with ammunition, so we knew we would be able to build a strong association with the community," Captain Hissink said.
The killer whale known as "Old Tom" was also chosen as the ship's mascot because of its association with Eden. Old Tom was thought lead of a pod of killer whales who helped local whalers by herding baleen whales into the bay during the early 1900s.
"For thousands of years, Aboriginal people from here would line the beach stomping their feet to summon the killer whales to help drive the baleen whales ashore," Captain Hissink said.
"They would chop off the baleen tongues and feed them to killer whales as payment, before all the families would feast on the whales."
Local Indigenous artists, Joe and Alison, designed the ship's Indigenous shield.
"The only guidance we gave was to include some black and gold in the design, because that's our ship's colours," Captain Hissink said.
The U shapes in the design represent men and women sitting around a campfire and between the shapes are war fighting spears.
There are coolamon for carrying supplies, representing the vessel's role as a supply ship.
The two rivers that flow into Twofold Bay, where Eden is located, are also represented.
Black and gold people around the fire are the ship's crew and other U-shaped people around other campfires represent the Eden community.
.

.
.

.

---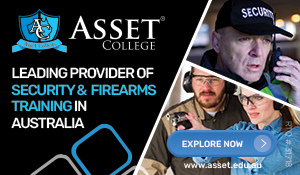 ...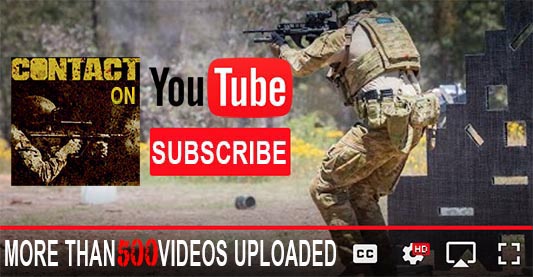 ---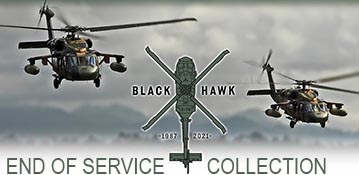 ...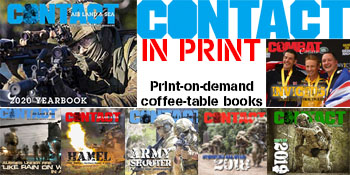 ---
.
.
3370 Total Views
2 Views Today