Navy tests autonomous technologies

About 40 new, innovative autonomous technologies are being tested and evaluated in the waters of Jervis Bay on Exercise Autonomous Warrior (AW22), which began last week.
CAPTION: The Bluebottle uncrewed surface vehicle from Ocius Technology Ltd operates in the waters of Jervis Bay during Exercise Autonomous Warrior 22. Story by Lieutenant Commander Andrew Herring. Photo by Nicole Mankowski.
The two-week exercise is testing the uncrewed, robotic and autonomous systems – they operate on or below the water, or in the sky – according to scenarios designed to demonstrate capabilities in mine countermeasures, survey, surveillance, reconnaissance, undersea warfare, intelligence-gathering, force protection, interoperability and interchangeability.
The exercise is taking place in the waters of Jervis Bay, at sea in the nearby East Australian Exercise Area and in the skies above.

Director General Warfare Innovation Navy, Commodore Darron Kavanagh, said it was important that Navy explored and exploited robotic and autonomous systems and artificial intelligence.
He said the systems being tested had the potential to complement the future fleet.
"The experimental proposals from industry evaluated at AW22 will shape our thinking about how Navy operates, build relationships and potentially reduce the costs of future acquisition programs," Commodore Kavanagh said.
"The innovation resulting from this technology is quite disruptive and provides us with the opportunity to deliver effects in ways we wouldn't be able to by conventional means.
"So, Autonomous Warrior is a really important point for not only Navy, but for industry and how we actually work together."
The exercise also is testing the command and control technologies used to receive, process and present data inputs from multiple systems to inform command decisions and direct the actions of autonomous systems.
Nearly 200 AW22 participants gathered on the quarterdeck at HMAS Creswell on the shores of Jervis Bay for the opening ceremony, which included a Welcome to Country by the peoples of the Dhurga and Dharawal language groups.
The welcome included a traditional smoking ceremony and 'spear break' dance that depicted ancient warriors breaking their spears before their visitors as a sign of acceptance and trust.
The opening of AW22 also included the launch of Navy's robotic autonomous systems and artificial intelligence (RAS-Ai) campaign plan by Head Navy Capability, Rear Admiral Peter Quinn.
The plan sets out how Navy will work the Defence Science and Technology Group (DSTG), partners, allies and industry to develop capability in RAS-Ai.
Rear Admiral Quinn said there was an increased pace of change in Australia's region since the last Autonomous Warrior exercise in 2018.
He said the AUKUS partnership had opened new opportunities for closer cooperation in robotic and autonomous systems, and there was a contrast in the potential speed of acquisition of robotic and autonomous systems compared to conventional major platforms.
At the launch, DSTG Chief of Maritime Division, Professor Emily Hilder commended the RAS-Ai campaign plan to the assembled Australian and international Navy and industry leaders, highlighting the importance of building sovereign capability in partnership.
AW22 is being conducted on a non-interference basis, with all participating systems closely monitored to ensure safety and the protection of Jervis Bay's pristine environment.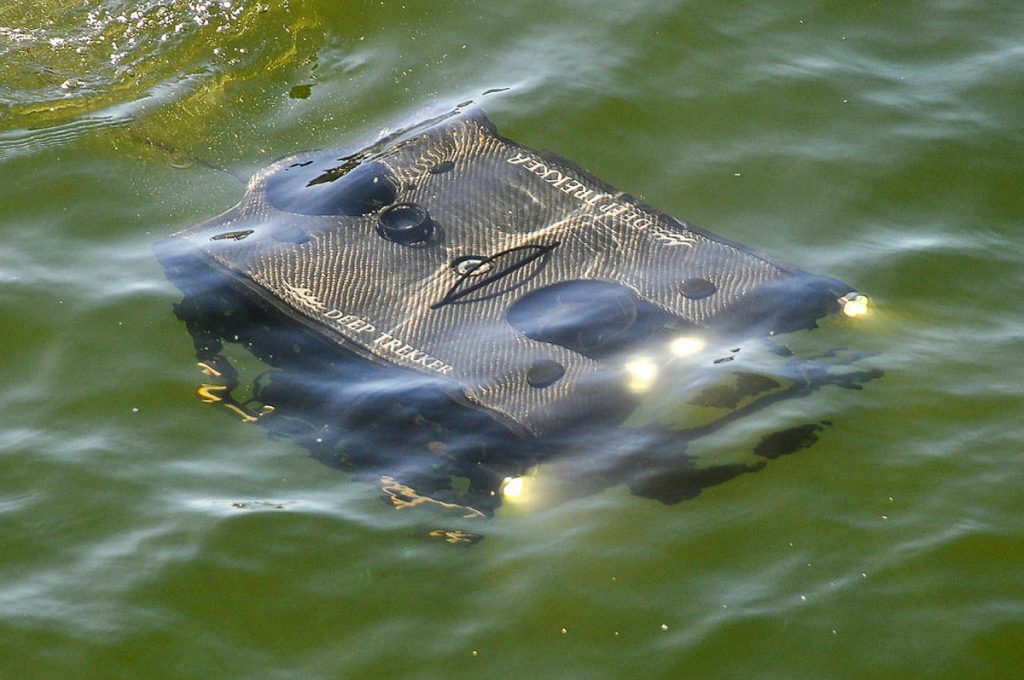 CAPTION: The Deep Trekker Remotely Operated Vehicle (ROV) from Commercial ROV Australia conducts underwater search of HMAS Creswell's wharf area during Exercise Autonomous Warrior 22 at HMAS Creswell, ACT.
.

.
.

.

---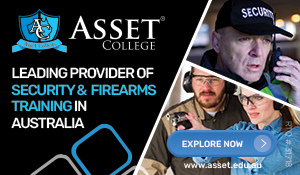 ...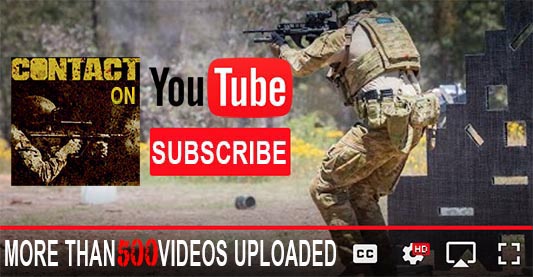 ---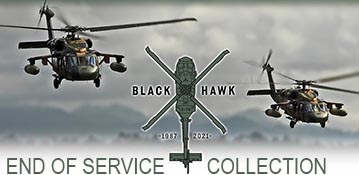 ...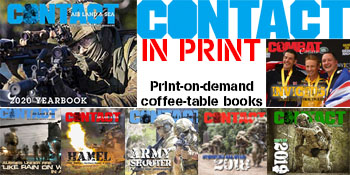 ---
.
.
4611 Total Views
2 Views Today