Helping keep the peace in Sinai for 40 years

Personnel representing seven nations marched using their own drills when they entered a parade ground in Egypt to the beat of Fijians with snare drums.
CAPTION: Warrant Officer Class One Mick Dewar takes part in the 40th anniversary parade at South Camp in Sharm el-Sheikh, Egypt. Story and photo by Petty Officer Lee-Anne Cooper.
Last month's parade was held to mark the 40th anniversary of the Multinational Force and Observers (MFO) in the Sinai Peninsula.
MFO Deputy Director General Candace Putman told those gathered of her pride in the mission and its ability to adapt to change.
Quoting Eleanor Roosevelt, wife of the former US president, Ms Putman said: "It isn't enough to talk about peace. One must believe in it. And it is not enough to just believe in it, one must work at it."

Four decades on, the peacekeeping force's mission remains to observe, verify compliance, and report any violations of the Treaty of Peace between Egypt and Israel.
Established in 1982 to oversee the terms of the treaty, after it was signed in 1979, the force now comprises about 1200 personnel across North and South Camp, as well as six remote sites.
Nineteen countries, including Australia, contribute troops, aircraft, equipment and money.
Australian contingent commander and MFO chief of operations Lieutenant Colonel David Evans emphasised the importance of Australia's contribution.
"We remain involved as a trusted partner in maintaining peace," Lieutenant Colonel  Evans said.
"We are constantly learning as we work with different nations. I think each and every person will be broadened by the opportunity, and that will bode well for their ongoing service."
They often work with people that may not speak English as a primary language and ensure there is clear communication to achieving the mission.
"I have tried to learn a little bit of Arabic, but mixed in with a little bit of French and Spanish; it's a work in progress," Lieutenant Colonel Evans said.
The Australian contingent of 27 personnel has a range of ranks from all three services, filling roles such as administration, force protection analysis, operations, plans, communications, logistics and liaison.
The majority of Australian are located at South Camp on the Sinai Peninsula's southern tip, on a bluff overlooking the Red Sea.
It is home to the force headquarters and is the operational and logistical base for activities in the southern area.
The remaining Australians are at North Camp near El Gohah, in northern Sinai.
"It is a different environment to South Camp," Lieutenant Colonel Evans said.
"It is less permissive and all movement into and out of the area is either by air or armoured vehicles."
Each site performs a function that supports the mission to observe, verify and report.
.

.

---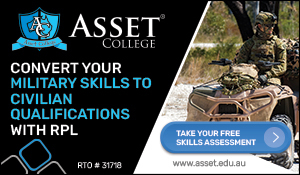 ...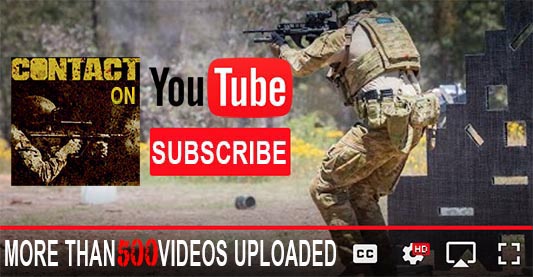 ---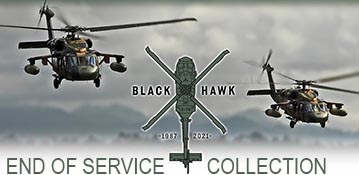 ...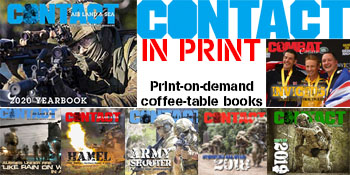 ---
.
.
3949 Total Views
2 Views Today