Army engineers strengthen ties with Timor-Leste
Share the post "Army engineers strengthen ties with Timor-Leste"

The first mobile training team for the 2022 series of international engagement activities in Timor-Leste has strengthened Australia's longstanding ties with the nation.
CAPTION: Lance Corporal Bailey Young and a soldier from the Timor-Leste Defence Force during mine patrolling and detecting training in Timor-Leste as part of the Defence Cooperation Program. Story by Captain Jessica O'Reilly.
As part of the Australian Army's support to the Timor-Leste Defence Force (F-FDTL) through the Defence Cooperation Program, mobile training team Alpha (MTT-A) has been on the ground since early March.
Contingent Commander Major Matthew Mandl said the partnership between Australia and Timor-Leste was an important one.
"Timor-Leste is one of our closest neighbours and one of our most important regional partners," Major Mandl said.

"MTT-A's role is to support training to the F-FDTL. We've done that by supporting basic combat engineer, first aid and logistics courses, and we've also designed and handed over a basic driver training course for the F-FDTL to use.
"We're supporting the delivery of training by F-FDTL instructors so they will be proficient in training their new recruits, enabling their soldiers to operate across multiple disciplines.
"It's also been a good opportunity for us to provide support through our expertise in signals and ICT, like helping to network their computers, conduct transmission maintenance and restorations to infrastructure."
It's easy for Major Mandl to see the benefits of working alongside the F-FDTL, some of which stem from challenges that commonly arise when working with a foreign force.
"Deploying to Timor-Leste is an excellent opportunity for ADF personnel to experience how to operate in restrictive environments," Major Mandl said.
"Restrictive in the sense of difficult terrain, limited infrastructure and connectivity, challenging supply chains and language barriers.
Timor-Leste is one of our closest neighbours and one of our most important regional partners.
"Whilst we are training and providing support to the F-FDTL, they are assisting us to become familiar with their country and our northern region, should we need to operate here together in the future.
"Tetum and Portuguese speakers are key to navigating the language barriers.
"Interpreters are critical for effectively deploying MTTs, and as 1st Brigade's closest international neighbour, improving our knowledge in Timor-Leste's official languages enhances interoperability."
For Sergeant Cory Lahz, from 1st Combat Service Support Battalion, having the chance to learn the basics of a new language is just one of the advantages of working in Timor-Leste.
"It's really good seeing that development side of things. You see the progress of individuals and teams from day one until the day you leave and it leaves you feeling proud," he said.
"We've picked up similarities and differences between our forces, we've seen the development of ourselves, breaking down language barriers and other challenges.
"It's important to do this, it helps to build the relationships."
This year's program of activities will include the deployment of another two MTTs, supporting a suite of courses and on-the-job mentoring. The partnership will culminate in the annual multilateral Exercise Hari'i Hamutuk in August.
"MTTs providing support to the Defence Cooperation Program is key for them to achieve success in Timor-Leste," Major Mandl said.
"The infantry and engineer relationship between the ADF and F-FDTL is already very established.
"Logistics play a critical role in conflict and there is great opportunity to bolster existing mentoring with engagement more focused towards combat service support and logistics for the F-FDTL.
"The F-FDTL is an incredibly professional and skilled defence force.
"Our work continues to foster our enduring relationship with Timor-Leste and further interoperability between our two nations and defence forces."
.

.
.

.

---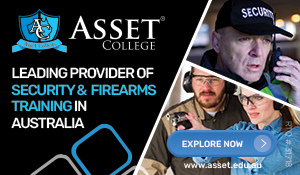 ...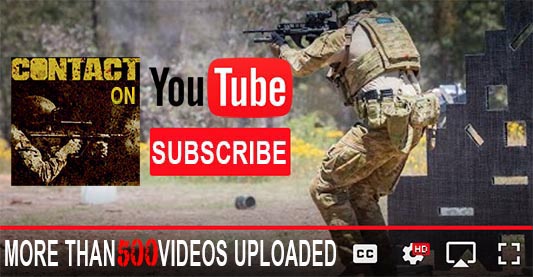 ---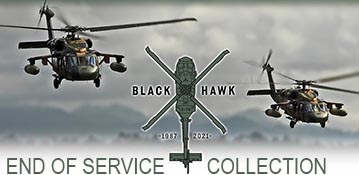 ...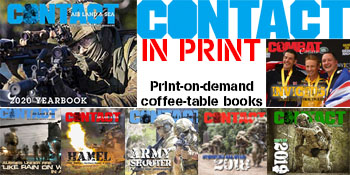 ---
.
.
Share the post "Army engineers strengthen ties with Timor-Leste"
3728 Total Views
2 Views Today