Service ends for 'Invincible 88' HMAS Maitland
Share the post "Service ends for 'Invincible 88' HMAS Maitland"

HMAS Maitland has completed her service to the nation and was decommissioned at her home port of Darwin on April 28.
CAPTION: Personnel from HMAS Maitland line the upper decks to start the decommissioning ceremony at Larraykeyah   in Darwin on Thursday, 28 April 2022. Story by Lieutenant Gordon Carr-Gregg. Photo by Corporal Rodrigo Villablanca.
Maitland is named after the City of Maitland in NSW, and the World War II naval training establishment located in Newcastle, NSW. Its motto was 'Invincible' and pennant 88.
HMAS Maitland, the second Armidale-class patrol boat to be decommissioned, has conducted a wide variety of operations alongside government agencies protecting Australia against unauthorised entry, breaches of customs, upholding immigration and drugs legislation and other illegal activity.

Those who have served on Maitland have made a significant contribution to our national interest, protecting Australia's borders and offshore maritime interests as part of Operation Resolute. Maitland has also supported operations Augury, Rai Balang, Sandalwood and Solania.
The 56.8 metre vessel has sailed more than 435,054 nautical miles, or almost 20 times around the circumference of the Earth, visiting many ports along the way in northern Australia, the south-west Pacific and South-East Asia, including Bali, Davao, Dili, Honiara, Jakarta, Madang, Moresby and Sembawang.
Chief of Navy Vice Admiral Mike Noonan spoke at the decommissioning ceremony against the background of a Top End sunset.
"The decommissioning of Maitland really brings together the men and women who have served in this great ship over her 16-year operational life." Vice Admiral Noonan said.
"It gives us time to reflect upon where our Navy has been, what we have done and importantly, where we are going into the future.
"I had the opportunity to speak to the crew who came off Maitland today, and all of them are moving onto exciting roles within our Navy, which will see them play vital roles in our future fleet, and in the delivery of the exciting new capabilities that we will be commissioning."
From 2022, Navy will undertake a transition from the existing Armidale-class patrol boats and Cape-class patrol boats to 12 Arafura-class offshore patrol vessels over the period 2022 to 2030.
The new Arafura-class offshore patrol vessels are being built at Osborne Shipyard in South Australia, and Henderson in Western Australia and will provide a significant increase in capability over the patrol boats they will replace that will enhance Australia's capacity to patrol its maritime territory and near region.
The 51st and final commanding officer of HMAS Maitland, Lieutenant Commander Jeremy Evain, said farewelling the vessel which could be considered your second home, was a bittersweet moment.
"We enter into an informal contract with the vessel we serve in; we maintain and take care of the vessel and in return, it protects us from the dangers of the sea," Lieutenant Commander Evain said.
"None of the achievements of the ship would have been possible without the hard work and dedication of the officers and sailors."
"Life at sea is unlike anything else. It entails countless hours watch keeping, boarding operations in total darkness or the heat of the midday sun, crawling through the smallest of engineering spaces to fix defects, looking up at the stars of the night sky during a guts watch, embarking a sea boat dry only to be drenched by waves movements later and of course beautiful sunrises and sunsets. This is the day in the life of a Maitland sailor.
"Today is the day that we acknowledge the achievements of Maitland, and all to those who have served in her, may she forever remain Invincible."
.

.
.

.

---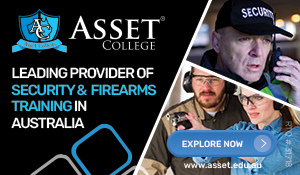 ...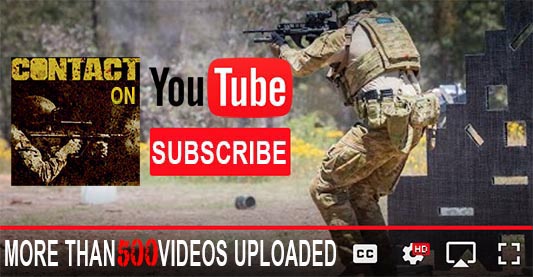 ---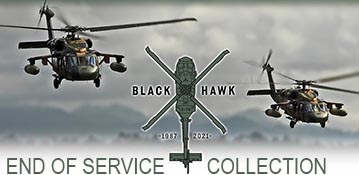 ...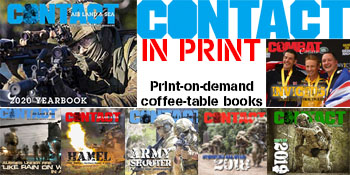 ---
.
.
Share the post "Service ends for 'Invincible 88' HMAS Maitland"
2615 Total Views
4 Views Today