HMAS Ararat trains with Ocean Protector

The crew of HMAS Ararat recently conducted interoperability activities with Australian Defence Vessel (ADV) Ocean Protector while deployed near the remote Australian territory of Christmas Island on Operation Resolute.
CAPTION: HMAS Ararat rafted alongside ADV Ocean Protector for refuelling at Christmas Island. Story by Sub Lieutenant Melanie Stevens.
The training included officer-of-the-watch manoeuvres, rafting and refuelling and other activities, demonstrating the versatility of both the Armidale-class patrol boat and ADV Ocean Protector.
Commanding Officer of Ararat, Lieutenant Commander David Martinussen, said ADV Ocean Protector was a welcome sight for the crews of patrol boats working in Australia's northern approaches.
"Ocean Protector has been a valued partner in sustaining our recent patrol activities; we simply couldn't have gotten the job done without her," Lieutenant Martinussen said.

"Ocean Protector is a showcase of co-operation, with a composite crew of personnel from Teekay Australia – a Defence industry marine services company – as well as Australian Border Force, a naval liaison officer and a transit security element."
Navigation officer of Ararat, Lieutenant Samuel Fiez, worked closely with ADV Ocean Protector's naval liaison officer during the training.
"Interoperability between naval assets and Ocean Protector is critical to our capability and it's great to see this kind of collaboration," Lieutenant Fiez said.
"The conduct of close-quarters manoeuvring with a dissimilar platform enables mariners to develop self-confidence and sharpen their skills, underscoring the value of working with ADV Ocean Protector."
Ararat is scheduled to be decommissioned in July.
Ararat will soon depart Darwin on the ship's decommissioning voyage, having steamed nearly 500,000 nautical miles during her 15-year service.
Defence Maritime Support Services, under Commander Shore Force Captain Michael Oborn, enables ADV Ocean Protector to deliver support to government operations via an out-of-port contract.
.

.

---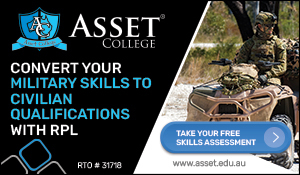 ...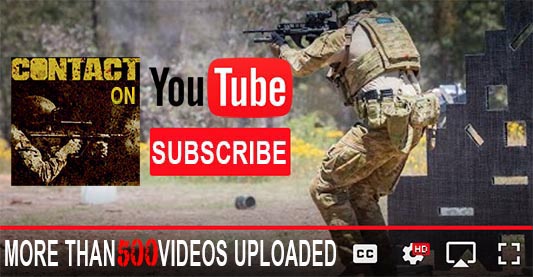 ---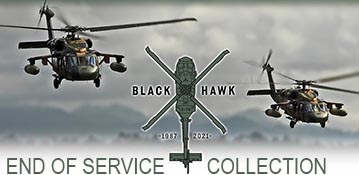 ...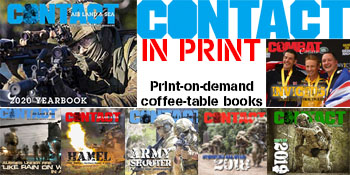 ---
.
.
3187 Total Views
2 Views Today