RAAF 'ready in all conditions'

As an unfamiliar adversary approached over Australian waters at the start of Exercise Diamond Shield, exercise participants responded as a team to defend the airspace.
CAPTION: Corporal Chathuri Rogers and Leading Aircraftwoman Mary-Anne Bryce from No. 3 Control and Reporting Unit check the AN/TPS-77 Tactical Air Defence Radar System antennas at Old Bar airfield, north of Newcastle, during Exercise Diamond Shield. Story by Flying Officer Connor Bellhouse.
This was the challenge presented to the air warfare instructor course candidates from March 14 to April 1, over the east coast of Australia.
Exercise director Group Captain Matthew Harper said the focus of Exercise Diamond Shield was to rehearse the integration of a vast array of Air Force assets with naval support to control and defend the airspace in a maritime environment.
"We created a training environment for Air Force that focused participants on overcoming the challenge of defending an extensive range of air space," Group Captain Harper said.

"With the help of the United States Air Force's 18th Aggressor Squadron flying F-16 aircraft out of Amberley, we could create a very realistic problem for the candidates to solve. The F-16 was able to replicate a unique threat that challenged all participants.
"Together with RAAF-generated adversary aircraft, the combination of platforms used to replicate the pacing threat created an ideal training environment for the exercise."
The exercise also provided appropriately challenging weather conditions for 3CRU which was operating a tactical air defence radar system (TADRS) and a secure communications cabin in the historic Old Bar airfield, north of Newcastle.
3CRU demonstrated that they can maintain equipment in some of the most inclement weather seen, and still achieve mission objectives.
"The deployed team at Old Bar communicated surveillance data back to operators at the Williamtown Control Reporting Centre (CRC) to enable the management of aircraft, both friendly and opposing, whilst also providing tactical direction to assist in the coordination of mission objectives," Flying Officer Grafton said.
"It's been an important learning opportunity to gain an understanding of how to operate in adverse conditions; 3CRU has to remain ready to provide its capability in a variety of environments and in potentially hostile combat situations."
Navy guided-missile destroyer HMAS Hobart supported the final week of the exercise, acting as both a command node and a weapons platform for engaging enemy targets.
"HMAS Hobart has an impressive capability of providing lethal air combat effects with its guided-missile weapons system," Group Captain Harper said.
"Air Force requires our warfighting experts to be able to integrate effectively across the joint force – understanding the capabilities of each service is an important part of the training.
"Having HMAS Hobart support Exercise Diamond Shield was an excellent opportunity to provide that experience to the future tactical experts of the RAAF."
With the second exercise in the Diamond Series now completed, the air warfare instructor course will turn its focus to the Northern Territory for Exercise Diamond Storm in June.
Diamond Storm is the culminating activity for the exercise series where participants will be expected to apply the knowledge they have gained over the previous six months.
.

.
.

.

---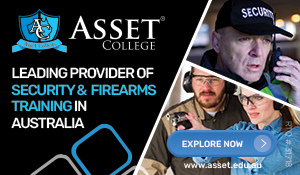 ...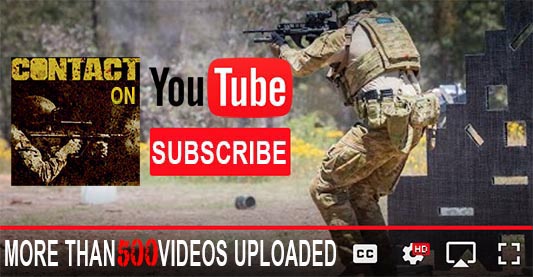 ---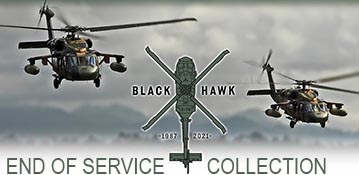 ...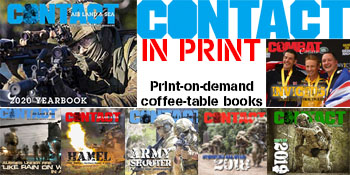 ---
.
.
3248 Total Views
4 Views Today