Health battalion praised for vital COVID support
Share the post "Health battalion praised for vital COVID support"

An Aboriginal community-controlled health service in Port Augusta, South Australia, has praised the invaluable support of the 3rd Health Battalion (3 HB) during COVID-19 outbreaks over the past two years.
CAPTION: From left: Private Tori Doherty, Lieutenant Joshua Mildrum and Captain Michele Muncaster, from the 3rd Health Battalion, provide administrative support during the pop-up clinic at Stepping Stones in Port Augusta, South Australia. Story by Captain Nathan Freeman.
Vaccination Coordinator for the Pika Wiya Health Services Aboriginal Corporation (PWHS), Rebecca Simpson, said: "The support from 3 HB came just in time as the number of COVID cases in the community increased and the demand for vaccinations and testing within the Aboriginal community was on the rise."
3 HB received an honorary mention in the 2022 Australia Day Awards for their community engagement work with Pika Wiya and the Stepping Stones day centre in South Australia, having received a joint nomination for Community Event of the Year.
Members of 3 HB were in Port Augusta as recently as February, providing support in response to a surge in the number of positive COVID-19 cases. They focused on administrative support to PWHS, allowing them to accelerate the process for vaccinations and Rapid Antigen Testing as part of their outreach program.

The support directly aligned with Commanding Officer 3 HB, Lieutenant Colonel Craig Schmeider's direction for community engagement within Port Augusta and throughout South Australia, Victoria and Tasmania.  Over the month, the team assisted with the administration associated with more than 400 COVID-19 swabs in the community, and more than 200 swabs and 70 vaccinations within the clinic.
3 HB Indigenous Liaison Officer Captain Nathan Freeman said the battalion had an enduring relationship with Port Augusta.
"3 HB has developed a strong relationship with the community here through our work over 2021 and 2022 to improve the health and wellbeing of the local and transient Indigenous community," Captain Freeman said.
"Throughout our engagement within the community we have brought together a number of Aboriginal service providers, including Pika Wiya and Stepping Stones, who are now working collaboratively together."
Ms Simpson, a registered nurse from Pika Wiya's, said 3HB's support had resulted in a 50 per cent decrease in the time to taken to conduct the outreach clinic, and get swabs out to their community members.
"[3 HB's] commitment, professionalism and skills have been invaluable to our service, particularly during these difficult times relating to the COVID pandemic," she said.
"Although 3 HB didn't win the award for Best Community Event, it is an honour to be recognised with an honorary mention."
3 HB, under the command of Lieutenant Colonel Schmeider, is committed to supporting the community and continuing to build relationships within Port Augusta and throughout regional Australia.
.

.
.

.

---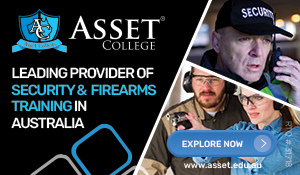 ...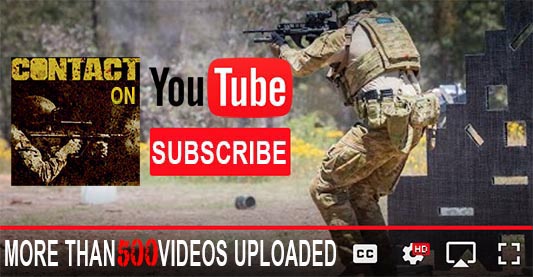 ---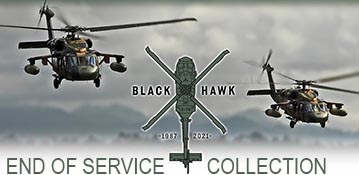 ...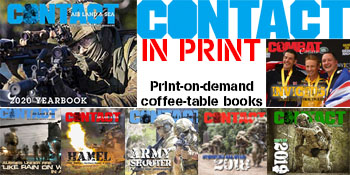 ---
.
.
Share the post "Health battalion praised for vital COVID support"
2411 Total Views
2 Views Today