NIOA wins contract to deliver next stage of ADF weapons upgrade
Share the post "NIOA wins contract to deliver next stage of ADF weapons upgrade"

NIOA is proud to have been selected to deliver the first stage of a major weapons upgrade for the Australian Defence Force.
CAPTION: Defence Minister Peter Dutton chats with NIOA's armoury manager Keith Grundy (right) and General Manager, Weapons and Munitions, Ben James at the company's Brisbane headquarters. Photo supplied.
Defence Minister Peter Dutton confirmed the work carried out by NIOA and the many suppliers it engaged under Tranche 1 of the LAND 159 Lethality System project had ensured that the ADF will acquire the best available weapon systems.
The program will equip Australia's soldiers, sailors and aviators with next-generation mission systems, surveillance and target acquisitions ancillaries, ammunitions, facilities, training and support systems.
This initial stage includes sniper rifles, laser sighting systems and close-combat weapons, comprising fighting knives, pistols, shotguns and the assault breaching system.

The multi-million dollar multi-decade project will generate 29 long-term jobs, primarily in Brisbane where NIOA has a purpose-built technical and testing centre, including an indoor firing range.
It is a major fillip for the Australian-owned company which has expanded at a phenomenal rate over recent years to become the largest Australian supplier of firearms, weapons and ammunition.
NIOA CEO Robert Nioa said the latest announcement, at the company's Brisbane headquarters, was a tremendous endorsement of an Australian prime contractor, which would result in the best equipment for the ADF.
"NIOA is proud to play such a significant role in the support of our defence forces," Mr Nioa said.
"We have been collaborating with the Commonwealth on this program for two years and in the middle of a global pandemic.
"It's been a demanding schedule.
"Today is a momentous occasion and we are absolutely thrilled with the announcement for this important stage of the LAND 159 project.
"Our rigorous best-of-breed approach combined with our technical expertise and market knowledge mean our warfighters can be confident that they will have the very best equipment to do their jobs safely and effectively."
NIOA General Manager, Weapons & Munitions, Ben James said the LAND 159 project represented a generational capability enhancement of small-arms weapon systems for the ADF.
"In collaboration with the Commonwealth, our dedicated team put hundreds of products through the most rigorous test and evaluation process to make the most robust recommendations to enable Defence to select the best weapon systems," he said.
"This demonstrates again that at NIOA we have the people, infrastructure and capability to provide complex weapon-system integration and deliver solutions for the ADF."
From modest beginnings in regional Queensland in 1973, today NIOA has 170 staff with offices and operations in Brisbane, Canberra, Melbourne, Benalla, Lithgow, New Zealand and the United States.
This LAND 159 announcement is in addition to existing NIOA munitions contracts including the LAND 17 – 1C.2 Future Artillery Ammunition, LAND 400 Phase 2 Combat Reconnaissance Vehicles and more than 50 other strategic munitions for dismounted combatants.
The company is separately in a joint venture partner with Rheinmetall in a $60m artillery-shell forging plant in Maryborough, Queensland, which will come online later this year.
The state-of-the-art factory will produce the world's most technically advanced 155mm artillery and mortar projectiles.
NIOA has also sounded its intention to build a $50 million small-arms factory in either Brisbane, Lithgow or Benalla.
.

.

---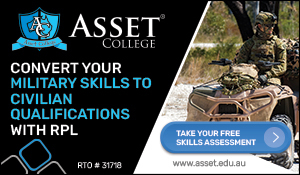 ...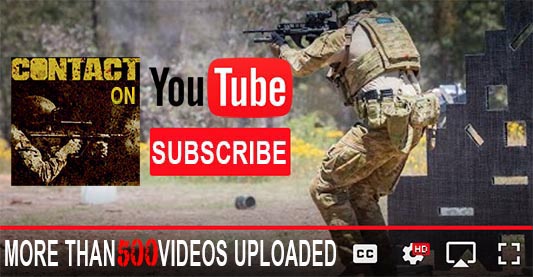 ---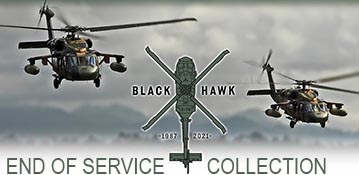 ...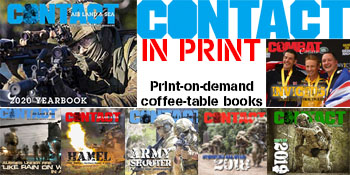 ---
.
.
Share the post "NIOA wins contract to deliver next stage of ADF weapons upgrade"
4703 Total Views
4 Views Today