Australia sending Bushmasters to Ukraine

Australia will send Bushmaster protected mobility vehicles to Ukraine after President Zelenskyy specifically requested them in an address to Australia's Parliament on 31 March.
FILE PHOTO (October 2020): A Bushmaster protected mobility vehicle is loaded onto a Royal Australian Air Force C-17 Globemaster in Kabul, Afghanistan. Photo by Corporal Tristan Kennedy.
The following day, 1 April, Prime Minister Scott Morrison confirmed that $25 million in further military support would be sent to Ukraine, including the requested Bushmasters.
Mr Morrison said President Zelenskyy address to The Australian Parliament was a truly momentous occasion.
"I can tell him after yesterday we announced $25 million in further support, military support," Mr Morrison said.

"We're not just sending our prayers, we're sending our guns, we're sending our munitions, we're sending our humanitarian aid, we're sending all of this and body armour and all of these things, and we're going to be sending our armoured vehicles, our Bushmasters as well.
"And we're flying them over there on our C-17s to make sure they can be there to support."
Mr Morrison thanked President Zelenskyy "for coming and addressing our Parliament and reminding, not just all of us who were in the Parliament last night, I think, but all Australians, of what is at stake here".
"When you have one nation bullying another, a democratic nation whose territorial sovereignty has been violated and war crimes being committed in the Ukraine by Russia, then this is something that Australians will never stand for.
"And so we stand with Ukraine.
"But President Zelenskyy had a key warning, I think, for the whole world – that if you let a bully do this in Ukraine, then there are bullies elsewhere, and there are those in our own region who should be watching on to see how the world, and the western world in particular, stands together and stands up against bullies."
CONTACT is sure China is quaking in its boots.
.

.

---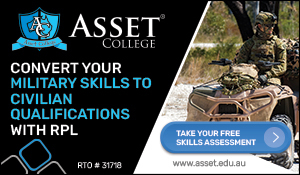 ...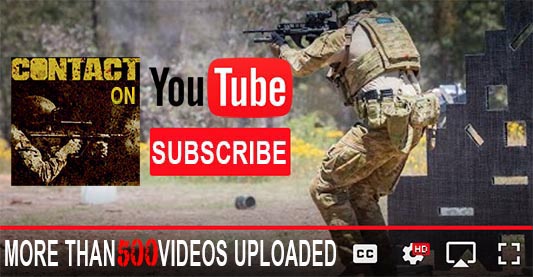 ---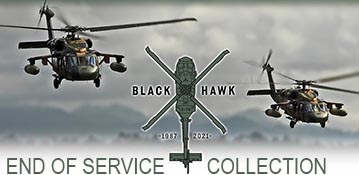 ...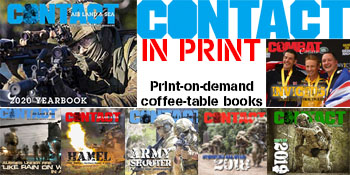 ---
.
.
6837 Total Views
4 Views Today