Farewell acknowledged work of Pacific family

A farewell ceremony at Tonga's Vuna Wharf was held on March 16 to thank personnel from the Australian Defence Force (ADF), French Armed Forces in New Caledonia (FANC), and Republic of Fiji Military Forces (RFMF) who have been operating together from HMAS Canberra.
CAPTION: Tonga's Prime Minister Siaosi Sovaleni (centre) and Australian High Commissioner to the Kingdom of Tonga, Rachael Moore (centre left), talk with military personnel from the Royal Australian Navy, French Armed Forces and the Republic of Fiji Military Force.
HMAS Canberra departed the Kingdom of Tonga for Australia on March 18, marking the completion of her contribution to the ADF's relief and recovery mission Operation Tonga Assist 2022.
Operation Tonga Assist 2022 delivered more than 370 tonnes of equipment, supplies and humanitarian assistance and disaster relief stores to Tonga following the January 15 eruption of the Hunga Tonga-Hunga Ha'apai underwater volcano and subsequent tsunami.

Australian High Commissioner to Tonga Her Excellency Rachael Moore said the team's considerable efforts had made a difference to the people of Tonga in their time of need.
"We help each other out in the Pacific. Australia is proud to work alongside our Pacific family to contribute to the Government of Tonga's timely and effective response," Ms Moore said.
"Recovery will take time and commitment. While we are saying goodbye to HMAS Canberra, the Australian Government will work with friends and partners in support of the longer-term effort."
HMAS Canberra arrived in the Tongan capital of Nuku'alofa on 1 March to deliver 150 tonnes of humanitarian assistance and disaster relief stores and transfer command of the local ADF Joint Task Group from HMAS Adelaide.
Commander 1st Division Deployable Joint Force Headquarters Major General Scott Winter said he was proud of the achievements of all ADF personnel.
"In a highly challenging environment, the team came together along with other members of the Pacific family to provide immediate aid and support to the Government and people of Tonga." Major General Winter said.
"HMAS Canberra also supported Tonga's COVID-19 response, transporting vaccines and medical teams to Eua and Southern Ha'apai islands.
"It has been incredibly rewarding to see the way in which the people of Tonga took our troops into their hearts, even when under great strain following the eruption and tsunami.
"I am looking forward to working closely with His Majesty's Armed Forces in the coming months, to continue develop mutual understanding, build partner capacity and enhance resilience across our Pacific community."
HMAS Canberra Commanding Officer Captain Jace Hutchison said the ship facilitated multiple air and amphibious operations while in Tonga.
"Embarked CH-47 Chinook and MRH-90 Taipan helicopters airlifted stores such as food and farming supplies and personnel including Army engineers, Government of Tonga medical teams and telecommunications technicians," Captain Hutchison said.
"Hundreds of personnel were transported ashore to conduct recovery tasks ranging from debris clearance to simple repairs to community property."
Captain Hutchison said local communities appreciated the assistance provided by the ADF, FANC and RFMF.
"The people of Tonga's warmth and appreciation was obvious every time we hit the ground. Food was offered and there was always a smile on the faces of those we met. That hospitality meant a lot to us," Captain Hutchison said.
The farewell ceremony at Vuna Wharf was conducted according to strict Government of Tonga COVID-safe protocols.
.

.
.

.

---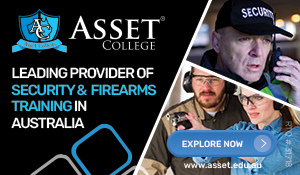 ...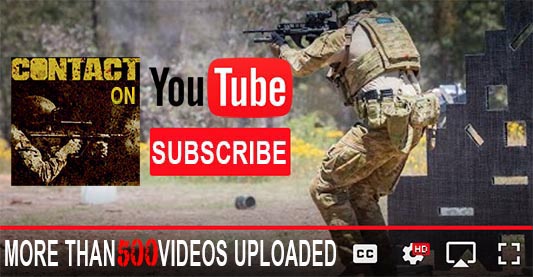 ---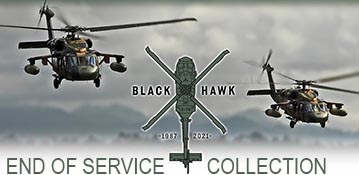 ...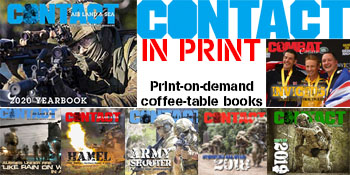 ---
.
.
2985 Total Views
4 Views Today