Taking vaccines to Indigenous communities

Vaccination efforts in rural and remote areas of NSW allowed Defence members to positively engage with local Indigenous communities.
CAPTION: ADF personnel and other mobile vaccination team members from Bulgarr Ngaru Medical Aboriginal Corporation, Rekindling the Spirit, Bullinah Aboriginal Medical Service, Northern NSW Local Health District, and NSW Police ahead of the Northern NSW tour. Story by Flight Lieutenant Eamon Hamilton.
In Lismore, Flight Sergeant David Czapracki during September led a team of four Defence personnel supporting mobile clinics to provide COVID-19 vaccinations.
Each day, they drove for up to 90 minutes to provide vaccinations in communities across the Bundjalung, Yaegl, Gumbaynggirr and Githabul nations.
"Talking with my team, they have said "this is exactly what I joined the Defence force for," Flight Sergeant Czapracki said.

"The team is thoroughly enjoying the interaction with the local Aboriginal community, meeting with the community Elders, Uncles, Aunties and population within the areas.
"It's an opportunity for us to learn about their culture, their community, and their country."
The Defence team worked hand-in-hand with Aboriginal Medical Services, NSW Police, and the Northern NSW Local Health District (NNSWLHD).
They've delivered the first dose of COVID-19 vaccination to 12 regions, including communities near Tabulam, Casino, Evans Head, Tweed Heads, and West Ballina.
"W supported NSW Health with the transport of its Aboriginal vaccination hubs, which includes setting up and packing up at the hub sites," Flight Sergeant Czapracki said.
"Our team also provided reception and administration duties, exit marshalling, care package distribution, and line visibility for perimeter maintenance."
The work brought together members from Army, Navy and Air Force.
Flight Sergeant Czapracki said they had the opportunity to engage with Elders and address any apprehension from communities about Defence personnel assisting the vaccination effort.
"A lot of people have noted or asked 'hang on, why is the Army here?' when we're setting up"," Flight Sergeant Czapracki said.
"The community Elders have been speaking to their community members about us being here to help them, or we've had an opportunity to say that 'we're here for your health'.
"They're not used to seeing Defence around here, and hopefully in the future, we can have more engagement between Defence and the communities here."
"On one visit to Jubullum Village, we shared in a fantastic banana bread baked by a local Elder, which was shared with our team in appreciation for our efforts."
The vaccination team worked closely with Aboriginal Community Liaison Officers (ACLOs) from NSW Police, who are often Aboriginal people  from local nations.
But one member of the Defence team had a personal connection to the local communities.
Corporal Ashleigh Shannon, an air dispatcher with the Australian Army, is also a Yaegl woman.
In mid-September, the team established a vaccination hub in Corporal Shannon's home town of Maclean.
"When I joined back in 2013, I didn't think I would be working back up here," Corporal Shannon said.
"It's pretty good to be involved in helping my community."
Kirsty Glanville, the NNSWLHD Associate Director for Aboriginal Health, praised the collaboration between the agencies to improve vaccine access to Aboriginal communities.
"Working together is the best way to share our expertise and knowledge to reach our communities and improve health outcomes," Ms Glanville said.
"We're also being supported by the Department of Aboriginal Affairs, Aboriginal Lands Council and National Indigenous Australians Agency on this journey, which strengthens our ability to reach as many people as we can."
Bulgarr Ngaru Medical Aboriginal Corporation CEO Scott Monaghan said the mobile clinic was an excellent solution to deliver vaccines in community.
"The mobile clinic brought the vaccine right to Aboriginal community members, removing barriers such as transport, which we know can make it difficult for people to access vaccinations," Mr Monaghan said.
.

.
.

.

---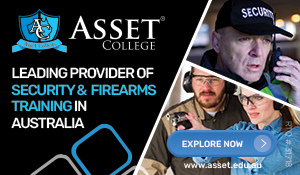 ...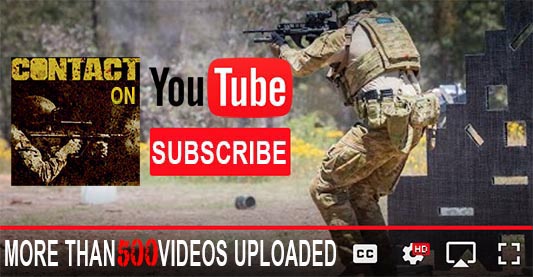 ---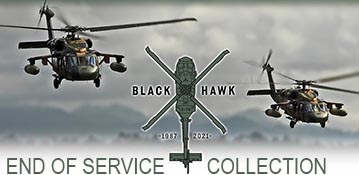 ...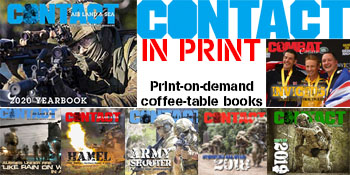 ---
.
.
2178 Total Views
2 Views Today