Navy unites with partners in Milan

HMAS Arunta recently took part in the multilateral Exercise Milan 2022.
CAPTION: Boatswain's mates from HMAS Arunta conduct training on a 12.7mm machine gun using a flare target during their regional presence deployment. Story by Lieutenant Commander Andrew Herring. Photo by Leading Seaman Sittichai Sakonpoonpol.
It was the first large-scale multilateral exercise on Navy's calendar this year.
The Indian-led exercise was held in the port of Vishakhapatnam, India, and in the Bay of Bengal.
It aimed to enhance professional interaction between friendly navies and provide experience operating at sea in a multilateral large force.

The sea phase followed a busy and successful harbour phase program in Vishakhapatnam, which included an opening ceremony, seminars, briefings, technology demonstrations and training activities as well as a parade, social functions, and cultural and sporting events.
Exercise Milan is an important biennial training activity for the Royal Australian Navy, and the region, and has been conducted since 1995, with Australia involved since 2003.
The 2022 iteration drew together ships and personnel from 16 navies from across the Indo-Pacific.
The theme for the exercise was Camaraderie, cohesion and collaboration.
Chief of Navy Vice Admiral Michael Noonan attended the harbour phase activities, engaging with his counterparts and senior leaders from participating navies.
Vice Admiral Noonan expressed appreciation to the Indian Navy on the organisation of the exercise, which provided valuable opportunities to build relationships and mutual understanding among regional naval leaders.
Commanding Officer Arunta Commander Sam Woolrych said his ship's company relished the opportunity to be part of a large multilateral exercise.
"HMAS Arunta is very excited to be participating in Exercise Milan 2022. Australia has participated in this exercise since 2003 and this year sees a shift of the exercise to the mainland," Commander Woolrych said.
"This shift to the mainland also signifies the changes in our region as our Indo-Pacific navies seek ways to increase our interoperability, get a greater understanding of each other, improve our relationships, make new friendships and, hopefully, hone our skills.
"I wish to thank the Indian Navy for their leadership and pushing our regional navies towards the noble goals of camaraderie, cohesion and collaboration."
Arunta participated in Exercise Milan as part of its regional presence deployment, the first conducted by Navy this year.
This deployment is part of the Australian Defence Force's robust and longstanding program of international engagements, and demonstrates Australia's commitment to working with regional partners to address shared challenges, including the region's maritime security.
.

.
.

.

---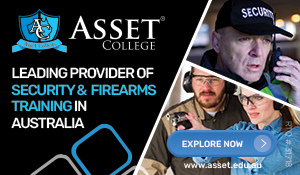 ...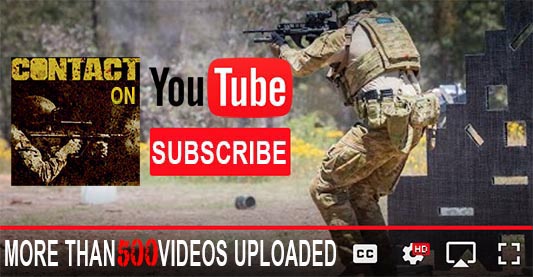 ---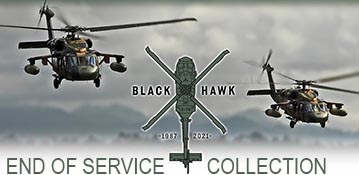 ...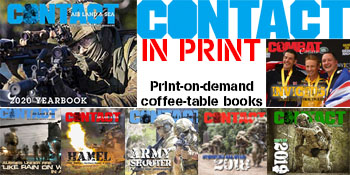 ---
.
.
2621 Total Views
2 Views Today