Lismore flood-damaged goods cleaned up

Bobcats scoop up destroyed stock from an electrical supply store and move back-and-forth, emptying the waste into an Army dump truck on a main street in Lismore.
CAPTION: An Army soldier uses a backhoe to clear flood-damaged household goods from a street in Lismore, as part of Operation Flood Assist 2022. Story and photo by Warrant Officer Class Two Max Bree.
A nearby Army backhoe collects waste from mounds of destroyed mattresses and furniture piled in front of people's homes.
Cars are covered inside and out with the same dried mud that coats plants in people's front yards, a reminder of how high floodwaters reached.
In this section of town, a team of 15 sappers from 6th Engineer Support Regiment teamed up with civilians to clear the streets.

A day earlier, sappers cleared about 35 tonnes of debris with their plant equipment and two Army MAN HX77 dump-variant trucks.
But since today's arrival of civilian-contracted bobcats and trucks, site foreman Lance Corporal Anthony Curtin hoped to increase the amount of waste cleared each day.
"We've got guys spotting, so as soon as a truck rolls up, it gets loaded, then it'll get out to the dump," Lance Corporal Curtin said.
The regiment has additional sappers on the way and used drones to assess the amount of work ahead, but Lance Corporal Curtin didn't know how much was still to be cleared.
While time for each job done depended on the type of material cleared.
"Construction waste is a lot lighter, but we've had to remove ruined plumbing supplies from a shop that were quite heavy," Lance Corporal Curtin said.
Smells on the street vary from rotting damp to food waste, usually accompanied by flies.
"The worst was a pizza shop we cleared out, because of all the cheese, but the guys powered through," Lance Corporal Curtin said.
The sappers arrived in Lismore to be confronted with people's belongings on the street and locals in tears.
They've since seen cars that floated away and landed on their roofs, a skip bin lifted by floodwater over a six-foot fence and a cool room propped at a steep angle by a piece of timber that washed underneath.
"It's hard to take. Everyone's life is basically on the street in front of their house," Lance Corporal Curtin said.
"We're grabbing their whole life, putting it into a dump truck and it's gone.
"There's a lot of good and bad emotions, but the impact we've had has lifted people's sprits and they feel relieved."
.

.
.

.

---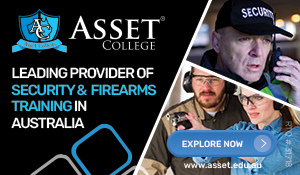 ...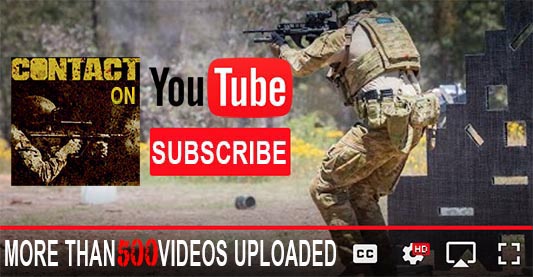 ---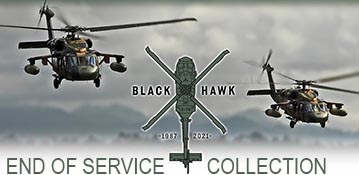 ...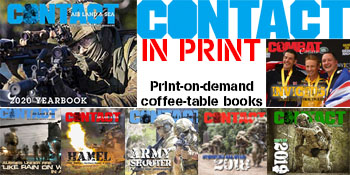 ---
.
.
2624 Total Views
6 Views Today