Family reunion with a difference in Tonga

Ten years is a long time to be away from home and, for Tongan-born Australian Army soldier Sergeant Alefosio Kakala – however, it was bittersweet when he returned.
CAPTION: Army soldier Sergeant Alefosio Kakala on the flight deck of HMAS Adelaide during Operation Tonga Assist 2022. Story by Leading Seaman David Cox & Sergeant Alefosio Kakala. Photo by Corporal Robert Whitmore.
Sergeant Kakala is one of four Tongan Australians deployed on Operation Tonga Assist 2022 to return home to assist the Tongan people after the underwater volcano eruption and tsunami that devastated the Pacific island nation.
When Sergeant Kakala set foot on Fafa Island, he was deeply saddened by the damage the volcanic event caused to the holiday destination.
"It really hits home to see the people going through these struggles," Sergeant Kakala said.

"But I was very excited to get my hands dirty and lend a hand to my people."
Sergeant Kakala is part of the aviation quality management team attached to the three CH-47F Chinook helicopters embarked on Adelaide. The Chinooks have been essential to the delivery of humanitarian stores.
"Aviation is an important asset to deliver stores to the smaller islands surrounded by shallow reefs that would otherwise be impossible to get to. It's a challenging environment that we're working in," Sergeant Kakala said.
Sergeant Kakala has been back to Tonga multiple times since he migrated to Australia 20 years ago, although strict COVID-19 restrictions prevented him from catching up with family this time around.
Although that changed in late-February when Sergeant Kakala had the chance to make a contactless visit via a Navy MRH-90 Taipan helicopter.
"Flying in a helicopter over my home village in Tonga, where over 30 relatives had gathered to greet me, was definitely a once-in-a-lifetime experience," Sergeant Kakala said.
"I will forever cherish the sight of them in a backyard waving a colourful banner that read: 'Thank you for helping Tonga HMAS Adelaide, Army Sgt Kakala.'
Among the other passengers were Army engineers assessing tsunami damage and access points to various islands.
"As we flew over the east side of the main island and approached my home village of Lapaha, I initially saw Saint Michael's, the Catholic church my family and I attended every week," Sergeant Kakala said.
"In a nearby backyard, my relatives were dancing and cheering and traditional tapa cloth was laid out on the ground around them.
"The energy and excitement of the group brought back memories of my childhood and the way Tongans go all out with everything they do. It was a very special day."
The Australian Defence Force is deployed on Operation Tonga Assist 2022 as part of the Australian Government's support to the Tongan Government following the eruption of the Hunga Tonga-Hunga Ha'apai underwater volcano.
.

.
.

.

---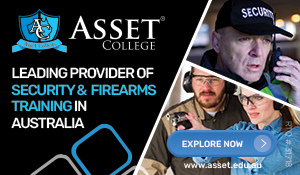 ...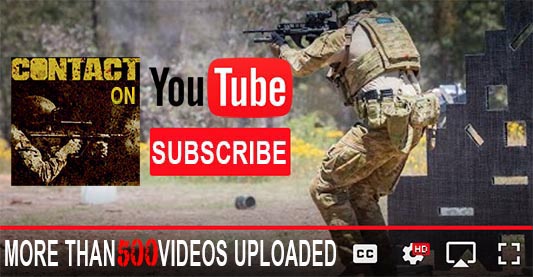 ---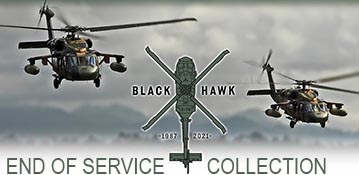 ...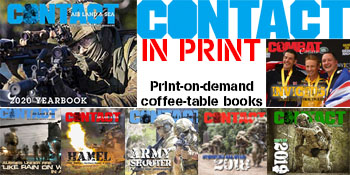 ---
.
.
2934 Total Views
2 Views Today