Bennelong Cup raises money for charity

More than $40,000 has been raised for Indigenous schools-to-work programs in the fifth annual Bennelong Cup held at Randwick Barracks in NSW on Friday, February 25.
CAPTION: ADF personnel from Team Defence competed in the Bennelong Cup touch football competition at Randwick Barracks to raise funds for charities supporting young Indigenous people. Story by Jacqui Duong I. Photo by Captain Annie Richardson.
Team Bennelong emerged as victorious from the day; but the Cup is about much more than just the competition.
The Bennelong Cup is a one-day touch football competition where teams from Defence facilities management businesses compete in a day of friendly matches and raise funds for charities that support Indigenous students to transition from school to the workforce.
Director General Estate Service Delivery, Commodore Allison Norris said this was the third consecutive year the Cup had been held at Randwick Barracks.

"Defence is exceptionally proud to be part of the event as part of our ongoing commitment to indigenous and Torres Strait Islander engagement," Commodore Norris said
The event was held in partnership with base services contractor BGIS who also prepared the numerous playing fields, gardens and facilities for the Cup.
This year's fundraising efforts will go to five Indigenous schools-to-work charities: School-to-Work NRL, Clontarf Foundation, Souths Cares Employment Program, Waratah project and the Rise Up Program.
"More than $15,000 in scholarships were also awarded to 15 students on the day, which they can put towards further studies, development courses or tools for trade apprenticeships," Commodore Norris said.
Additional scholarships may also be available to students who join the programs later in the year. This event also provides an opportunity for young Indigenous people to kick start their careers in facilities management, construction and administration, through traineeships or apprenticeships with key businesses.
In the last five years, the Bennelong Cup has placed 50 young adults into employment opportunities through the Cup's sponsors that will no doubt be the start of promising careers.
Many of the students completing formal education or training programs are placed with base services contractors, giving them an opportunity to work across the Defence account.
These events increase awareness of the positive impact these charities can have, raise much needed funds and provide young people with an opportunity to build networks with industry, and of course make new friends.
Eighteen teams from organisations including Bennelong, BGIS, Cushman & Wakefield, Defence, Vivid Services, Honeywell, Waratah Project, South Cares, Knight Frank, CBRE, Allied Pickford, NRL2SW, Evolve, Intrec, Ventia and GJK Indigenous competed in this year's event.
.

.
.

.

---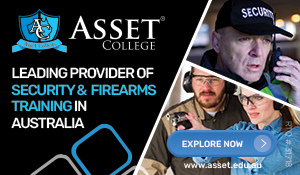 ...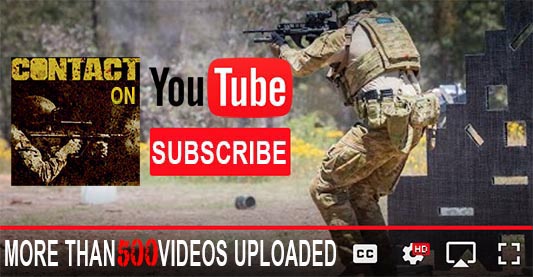 ---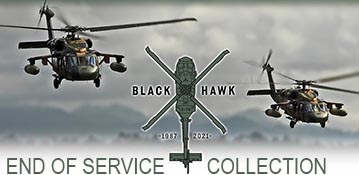 ...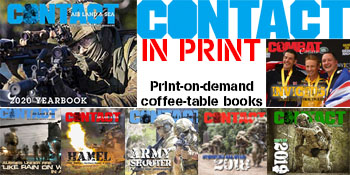 ---
.
.
2195 Total Views
4 Views Today