Australian military supplies leave for Ukraine
Share the post "Australian military supplies leave for Ukraine"

EDITOR'S NOTES:
Not long after Deputy PM Barnaby Joyce refused to say what was in an aircraft load of 'military supplies' on a C-17 at RAAF Base Richmond bound for Ukraine (for security reasons, punishable by up to 15 years in jail, he said), Defence deleted the video they had uploaded to YouTube and which we had shared on this page (hence why it's now a black hole in our story).
In a longer, unedited version of that video sent to us by Defence, we can see cartons marked with various stock numbers – and even some marked as originating at a certain adventure-equipment retailer in Fyshwick, ACT. Another box appears to be labeled "Green Knitted Mittens", though that's a best guess, because we can't read it clearly.
After searching Google for NATO Stock Numbers (as used by Defence), we can tell you that the majority of boxes in the video fall into the category "Clothing, special purpose" = 8415. Unfortunately, we couldn't narrow down specific descriptions after searching for far too long on a Saturday night 🙁 .
If anyone can help, we'd love to know – just out of curiosity. Some of the NSNs we could read were 8415/661537541; 8415/661537591; 8415/661537592; 8415/661537594; and, 8415/661537637.
..
The official press release…
Following the Prime Minister of Australia's announcement that Australia will provide defensive military assistance to Ukraine, a Royal Australian Air Force C-17A Globemaster III departed RAAF Base Richmond for Europe on 2 March 2022, carrying critical military equipment and medical supplies.

CAPTION: Royal Australian Air Force personnel from No. 22 Squadron load pallets of military assistance bound for Ukraine onto a C-17A Globemaster III at RAAF Base Richmond, New South Wales. Photo by Corporal Kylie Gibson.
Prime Minister Scott Morrison said yesterday that Australia would provide significant additional military assistance and emergency humanitarian support to help the people of Ukraine following the brutal invasion by Russia.
"Australia will provide around $70 million in lethal military assistance to support the defence of Ukraine, including missiles and weapons.
"We will also provide a range of non-lethal military equipment and medical supplies in response to a specific request from the Ukrainian government.

"Our contributions will complement actions taken by partners such as the United Kingdom, the United States, Canada, the European Union and other European nations – each of which we welcome.
"We will work with and through our closest partners and allies to supplement the already substantial support from the international community.
"Australia will also commit immediate humanitarian assistance of an initial $35 million to help meet the urgent needs of the Ukrainian people.
"This assistance will deliver lifesaving services and supplies, including the provision of shelter, food, medical care and water.
"Our lethal and non-lethal military assistance, along with our humanitarian funding, are in addition to the significant sanctions we have already imposed on Russia.
"With the situation now seriously deteriorating after Russia's invasion, current indications are that at least 160,000 people have been displaced inside Ukraine and around half a million people have fled to neighbouring countries.
"Numbers of displaced people will rise sharply as the security situation deteriorates further.
"The cost of Russia's aggression is being borne by innocent Ukrainians.
"This is a challenge the international community will meet, and Australia stands ready to provide further humanitarian assistance to support the people of Ukraine, including those fleeing to neighbouring countries.
"Russia's actions are a gross violation of international law and the UN Charter.
"There is no justification for these actions in Ukraine which are illegal, unjustified and unprovoked."
Official replacement video…
.

.
.

.

---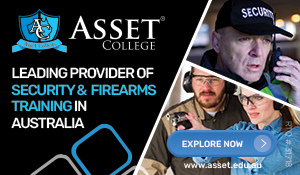 ...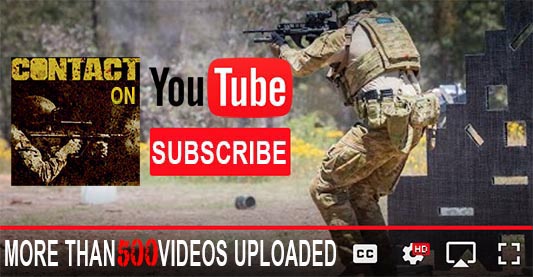 ---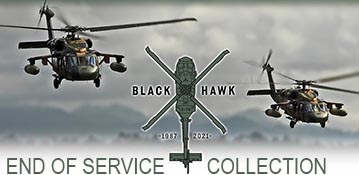 ...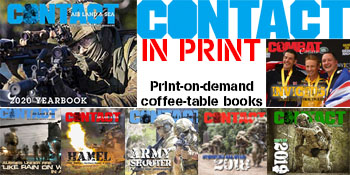 ---
.
.
Share the post "Australian military supplies leave for Ukraine"
9825 Total Views
4 Views Today