Friends working together to support Tonga

Circling above Tonga's Atata island in a CH-47 Chinook, 2nd Combat Engineer Regiment Regimental Sergeant Major Warrant Officer Benjamin King saw the devastation left behind after the recent tsunami that followed the eruption of an underwater volcano.
CAPTION: Republic of Fiji Military Forces and ADF personnel on Atata Island in Tonga during Operation Tonga Assist 2022. Story by Major Roger Brennan. Photo by Leading Seaman David Cox.
"From the air, we could see flattened buildings and debris strewn across the island," Warrant Officer King said.
"The tsunami dumped coral everywhere and the island was nearly split in two, but we were prepared to respond and began planning for the island's recovery."
Several reconnaissance flights conducted in a RAAF Poseidon P-8A and two CH-47 Chinook helicopters launched from HMAS Adelaide provided 2nd Combat Engineer Regiment personnel imagery of the affected area, and their engineers assessed the damage.

"We sent an advance party to Atata island to prepare a helicopter landing zone and establish a base, but a tropical weather system set in and we had to delay the main body lodgement," Warrant Officer King said.
"When the weather abated, we were able to lodge approximately 70 Australian and 30 Fijian personnel with plant equipment and machinery to begin the operation."
ADF and Republic of Fiji Military Forces (RFMF) personnel formed a Pacific partnership with a familiar, family feel.
"We are like family," RFMF medic Staff Sergeant Lora Joy L Soidroka said.
"We work as a group and, at the end of the day, we cook, laugh and sing together."
The forces achieved a great deal on the island of Atata and Warrant Officer King said he was proud of the combined effort in supporting the Government of Tonga.
"We work with our Pacific friends regularly, which is important so we can respond quickly and decisively in the event of a disaster," Warrant Officer King said.
"The ADF and RFMF were able to deploy to the region independently, integrate quickly then get to work on the island.
"Together, we restored the community centre and the Wesleyan Church, ensured the primary school was safe and structurally sound, stabilised the beach erosion, cleaned out the town hall and cleared the debris that was cast across the island.
"It's a privilege to assist and support the people of Tonga, and we are proud to do it with friends."
.

.
.

.

---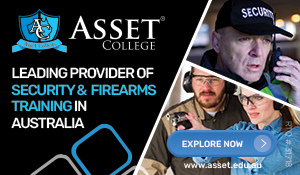 ...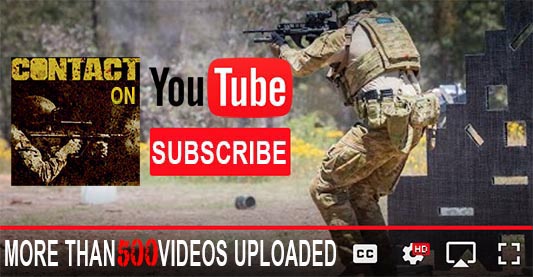 ---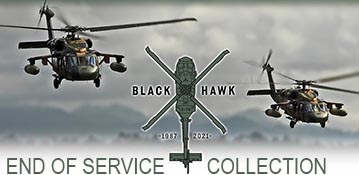 ...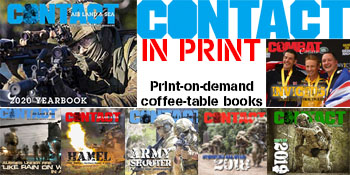 ---
.
.
1893 Total Views
2 Views Today