'AWOL' Digger's identity and reputation restored
Share the post "'AWOL' Digger's identity and reputation restored"

For more than a century, Private Edward Attfield's family knew Army had it wrong about their ancestor who fought at Gallipoli.
CAPTION: Private Edward Attfield's great-niece, Beverley Warren, holds a photo featuring Private Attfield, who is believed to be the digger lying down. Story by Private Jacob Joseph. Photo by Able Seaman Bonny Gassner.
He disappeared in mysterious circumstances while on leave in Cairo and was classified as a deserter when he didn't report for duty.
At the time, authorities never connected the discovery of a murdered digger's body – buried as an unknown soldier – to his disappearance.
His family received no pension, no medals, and his name was never enshrined on memorials.

But 102 years later, research from civilian and Army investigators has linked Private Attfield to the murdered digger, based on circumstantial evidence.
He was the only Australian soldier missing from Cairo at the time who could not be accounted for, and he was buried as an unknown Australian soldier at the Old Cairo War Cemetery in 1916.
Major Barry Hampson, from Unrecovered War Casualties – Army, helped uncover the truth about Private Attfield's service after the submission of critical evidence from the public.
He said identifying Private Attfield was one of his career highlights.
"We helped remove the black mark against his name and gave him back his status as a hero," Major Hampson said.
Private Attfield enlisted in 1914 and landed in Gallipoli with the 5th Battalion in May 1915.
He was wounded, re-joined his unit and became sick before the ANZAC retreat from the peninsula.
After transferring to Cairo, he drew his pay before going on leave on January 24, and was recorded absent from duties in early February.
About the same time, authorities discovered the body of a murdered Australian soldier. Major Hampson said because the body was decomposed, it could not be identified.
"The authorities never put it together that Attfield had gone and a body had been found," he said.
"His mother kept on hounding Central Army Records after the war saying 'he's dead, if he was alive he'd come back'."
A Victorian researcher contacted Unrecovered War Casualties in 2014 asking about the fate of a missing and possibly murdered Australian soldier. It prompted Army to research the almost 400 AWOL incidents in Cairo around that time.
After investigating each case, Major Hampson discovered Private Attfield was the only soldier unaccounted for.
An Australian Army Identification Board recognised his grave in August 2017.
On Anzac Day in 2018, his great-niece was presented with his medals and a new headstone was installed.
Commonwealth War Graves Commission policy prevents exhumation of remains for forensic (DNA) analysis.
'Believed to be' was written above the digger's name on his gravestone, acknowledging that forensic evidence could not be taken from the remains.
It also reads: 'I once was lost, but now am found,' an epitaph selected by his family.
Major Hampson said the greatest debt Australia has to its unknown soldiers was to restore their identity.
"This was a fitting end to the story of a Melbourne boy who bugged enlistment officers to look the other way when he did not meet the required height measurement to enlist."
May he rest in peace.
.

.

---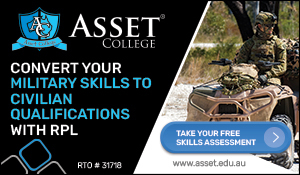 ...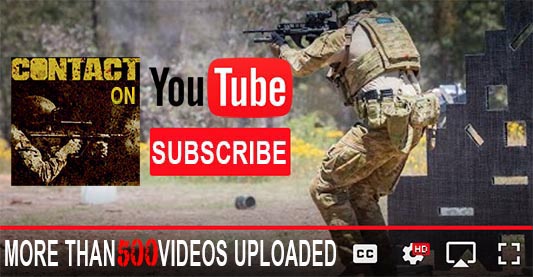 ---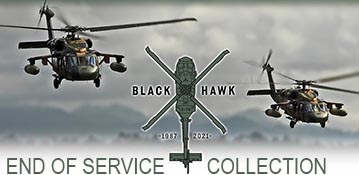 ...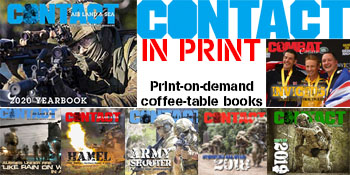 ---
.
.
Share the post "'AWOL' Digger's identity and reputation restored"
2741 Total Views
2 Views Today