Working with PNG on COVID response

Australian Defence Force and Papua New Guinea Defence Force personnel are working closely together to assist Papua New Guinea with its COVID-19 response.
CAPTION: Australian Army officer Captain Jyra Blake-Waller, left, and PNGDF officer Captain Charles Namuesh, right, deliver a solar-powered vaccination fridge to Mumeng Health Centre, Morobe Province, PNG. Photo by Captain Nathanael Kennedy.
Operation PNG Assist personnel are supporting PNG specialists to deliver vaccination awareness, education, training and assistance to the community.
The ADF planning teams have been in country since May last year and were boosted when additional personnel arrived in October to extend support already in place with the PNGDF and provincial health authorities.
Navy officer Commander Matt Curnow, Operation PNG Assist commander, said the 25-person task group was working hard to improve vaccination outcomes.

"The vaccination training teams are working closely with PNGDF regimental aid posts across the country, including at Moem Barracks, Wewak, Igam Barracks, Lae and in and around Port Moresby," Commander Curnow said.
"They've been advising, assisting and delivering training to their PNGDF colleagues and providing operational and logistical support to the vaccination rollout.
"The planning contingent has reinforced the excellent work of the previous planners and continues to support the Western and Morobe provincial health authorities.
"The task group has been engaging, developing relationships and then providing direct support to the provincial awareness, education and vaccination campaigns, including health, logistics and operational planning."
Part of the planning involved the delivery of UNICEF-supplied special refrigerators, purpose-built to store vaccinations at the recommended temperature.
Army operations and logistics planner Captain Nathanael Kennedy said the delivery and installation of fridges will make a big difference to the communities.
"Our role included transporting the fridge and solar panels to Mumeng Health Centre, approximately two hours south-west of Lae," Captain Kennedy said.
"Typically, these remote areas suffer from either unreliable electricity, or limited fuel for generators, so the solar-powered fridges will ensure the vaccinations are kept at the recommended storage temperature."
Captain Kennedy said the route had been washed away by heavy rain in some parts and required skilled navigation and driving from the team.
"When we eventually arrived in Mumeng, we assisted moving the fridge into the health centre and then began our community engagement," Captain Kennedy said.
"At one stage there were nearly 70 people crowded around the health centre, all very excited to have photos taken with ADF and PNGDF personnel, in a COVID-safe manner, of course.
"Many have been told fond stories by their grandfathers about Australian soldiers in PNG during the Second World War, so to be part of that continuing bond between Australia and PNG makes me feel very proud."
For Commander Curnow, leading what he described as a dedicated and professional task group has been very satisfying.
"A highlight has been seeing the many plans come to fruition, resulting in real awareness, education, vaccination and health outcomes for the people of PNG," he said.
"The work the task group has achieved has, and continues to, save lives and protect families and communities.
"The people of PNG are strong, they are resilient and they work through times of crisis in a uniquely PNG way.
"I've been immersed in and developed a deep respect and love for PNG culture and I'm sure I will carry that with me from now on."
.

.
.

.

---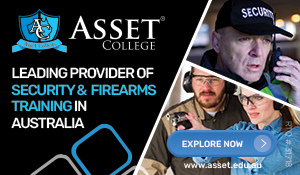 ...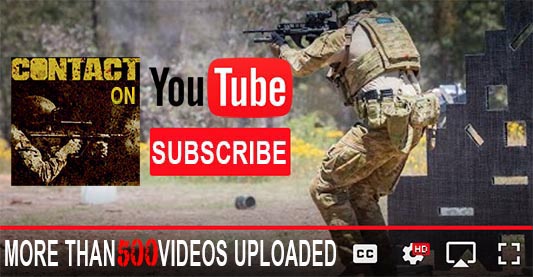 ---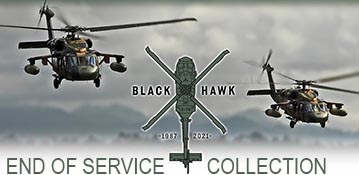 ...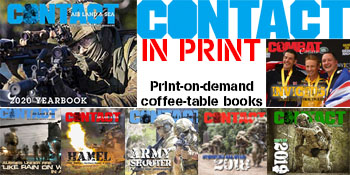 ---
.
.
2739 Total Views
4 Views Today