Fijians in Tonga after COVID isolation in Australia
Share the post "Fijians in Tonga after COVID isolation in Australia"

The first element of Republic of Fiji Military Forces (RFMF) have arrived in Tonga to provide humanitarian assistance and disaster relief alongside Australian troops following a strict COVID-19 isolation period in Australia.
CAPTION: Royal Australian Air Force air movements personnel assist Republic of Fiji Military Forces engineers and medical personnel bound for Tonga to a C-130J Hercules aircraft at RAAF Base Amberley in Queensland. Story by Flying Officer Robert Hodgson. Photo by Leading Aircraftwoman Kate Czerny.
The RFMF engineers and medics boarded a Royal Australian Air Force No. 37 Squadron C-130J Hercules on February 9 for the flight across the Pacific to assist Tonga at its time of need.
The Republic of Fiji High Commissioner to Australia, His Excellency Mr Luke Daunivalu, alongside Commander Headquarters 1st Division Major General Scott Winter farewelled the 32 RFMF members who were enthusiastic to join the multi-national response efforts.
RFMF Officer in Charge Captain Viliame (Bill) Kubunavolivoli said he was looking forward to joining the Australian Defence Force personnel in Tonga.

"Our team will be working with the Australian engineers of the 2nd Combat Engineer Regiment to assist with the clean-up and make an assessment for the rebuild," he said.
"We are very proud to be part of this task force to help our brothers and sisters in our Pacific family."
Commanding Officer No. 37 Squadron Wing Commander Anthony Kay said his workforce was proud to help Fiji's response to the disaster.
"When communities need help, Fiji has always demonstrated a commitment to send people and expertise to assist, and it's an honour for No. 37 Squadron to support its response to Tonga," Wing Commander Kay said.
"In the past, the RAAF's Air Mobility Group has supported the deployment of RFMF for peacekeeping operations in the Middle East, and bushfire recovery efforts in Australia, so we have a good history of working together.
"Any disaster relief operation in the Pacific requires a quick response to cover great distances, and No. 37 Squadron is well placed to work with our partners in the Southwest Pacific community to overcome challenges like these."
This partnership between Australia and Fiji builds on the initial cooperation with friends and partners, including other Pacific nations, to coordinate offers of assistance to the Kingdom of Tonga.
"Cooperation such as this is fantastic for relations between our countries and for regional solidarity as we assist our region in times of natural disaster," Mr Daunivalu said.
Major General Scott Winter recognised that for the Australian forces already on the ground in Tonga, the arrival of the Fijian engineers and medics would be very welcome.
"The spirit and professionalism that the Fijian team brings is going to make all the difference to our troops as we all draw together to help our friends in Tonga," Major General Winter said.
Further elements of the RFMF are due to depart for Tonga from Australia as the response continues.
.

.
.

.

---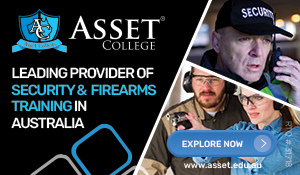 ...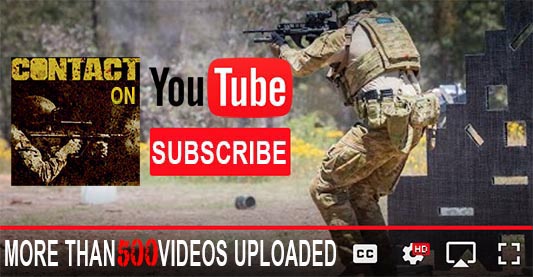 ---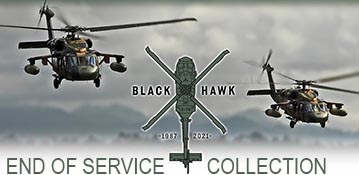 ...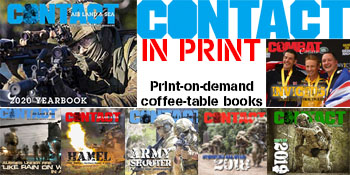 ---
.
.
Share the post "Fijians in Tonga after COVID isolation in Australia"
2804 Total Views
6 Views Today