Coordination crucial for Tonga mission

Headquarters Joint Operations Command (HQJOC) has establish a new cell to coordinate the international effort to assist with the response to the Hunga Tonga-Hunga Ha'apai volcano eruption in Tonga last month.
CAPTION: Defence personnel from Japan, USA, UK, Fiji, New Zealand, France and Australia make up the new coordination cell at Headquarters Joint Operations Command. Story and photo by Major Cameron Jamieson.
The Humanitarian and Disaster Relief (HADR) International Coordination Cell brings together defence personnel from Tonga, Fiji, Japan, France, New Zealand, Australia, United Kingdom and the United States.
Contributing nations are drawing on their combined HADR knowledge to coordinate arrival schedules, acquisition and delivery of specialist assistance equipment and supplies, and the integration of recovery work.
HADR supplies, equipment and capabilities need to be coordinated to ensure Tonga's international airport and ports are not overwhelmed.

Coordinating these efforts ensures appropriate quantities of essential requested supplies such as water, shelter, boats, generators and communications devices are delivered at the right time and effort isn't duplicated.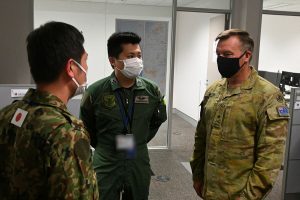 CAPTION: Chief of Joint Operations, Lieutenant General Greg Bilton (right), discusses Tongan humanitarian assistance coordination with Japanese Self-Defense Force personnel at Headquarters Joint Operations Command. Photo by Major Cameron Jamieson.
HQJOC's Director-General of Operations and Plans Commodore James Lybrand said the new coordination cell was an essential mechanism to provide the necessary supplies and capabilities in a logical, prioritised and staged manner.
"The success of these international partnerships owes much to the decades of shared HADR training and operational experience," Commodore Lybrand said.
"This existing familiarity and trust, combined with our unity of mission ensures the coordination cell was rapidly established in order to provide immediate effect.
"Overall, it delivers HADR synergy, to maximise each nation's individual contribution and allow us to collectively meet the needs of the Tongan people."
.

.

---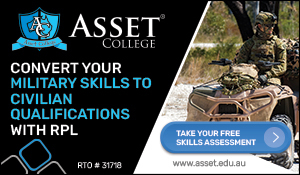 ...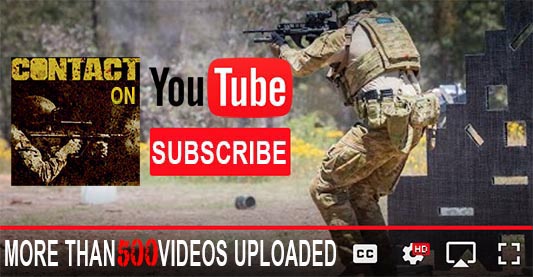 ---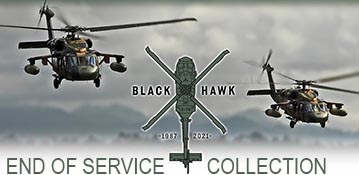 ...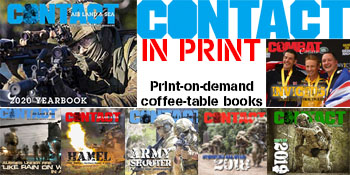 ---
.
.
2179 Total Views
4 Views Today