A glimpse inside RAAF photography

Capturing the realities of war took a leap forward with the invention of photography in the 1800s.
CAPTION: Royal Australian Air Force imagery specialists, from No. 464 Squadron, take imagery at RAAF Base Richmond. Story by Leading Seaman Kylie Jagiello. Photo by Corporal Dan Pinhorn.
Conflicts involving Australian servicemen and women were first covered by war correspondents, such as Charles Bean, among others.
As Australia's first official war historian and correspondent, he went ashore during the Gallipoli landings, photographing the events and landscape.
However, the Australian record of Gallipoli is largely constructed of images taken privately by soldiers.

It wasn't until 1941 when the RAAF's first photographic unit began as a flight at Point Cook, re-roled as a survey flight two years later, and then transferred to East Sale in 1946, becoming a photographic school in 1952.
Students were instructed in basic photography, chemistry, optics, processing and photographic equipment.
While the importance of good aerial imagery was established during WWI, it took until 1945 to establish the Central Photographic Unit that was re-raised in 1949 as the Central Photographic Establishment.
They produced aerial imagery for all three services before, during and after most major manoeuvres.
The Central Photographic Establishment went on a 48-hour shift to produce 300 enlargements of the devastated Darwin area following Cyclone Tracy, which were used in clearing and rebuilding the city.
In 1975, Navy personnel attended the basic photographic course, and in 1978 the first course was held with female students.
Construction of a new photography school commenced in 1986, more than 15 years after the original approval.
Following a review of RAAF's photographer mustering in 2010, the photography school was closed at the end of 2013.
With 23 years' experience as a Royal Australian Air Force photographer, Sergeant Rodney Welch knew little about photography when he transferred into the mustering.
"It was an eye-opener to the whole optics – learning physics, camera equipment and taking photos," Sergeant Welch said.
"The different techniques we learnt made me stop and open my eyes to what was around in nature and look at things compositionally."
While on his initial course, Sergeant Welch entered three images in the photography course competition and came away with first and second place.
"With nine students each submitting three photos, I wasn't expecting to win as I felt there were better photographers," he said.
"But I knew I was now a photographer."
The most famous Australian war photographer was arguably Damien Parer, who was the first official Australian photographer of WWII.
He was killed by Japanese machine-gun fire in 1944, covering American operations in the Palau archipelago.
During the Iraq war from 2003 to 2009, 36 civilian photographers and camera operators were abducted or killed.
One of Australia's most respected combat cameramen, Neil Davis, covered conflicts in South-East Asia area for 20 years, including the war in Vietnam.
During a coup in Bangkok, Davis was killed by shrapnel and his camera filmed his death.
As part of the 1st Joint Public Affairs Unit, Sergeant Welch deployed to Afghanistan in 2007.
"We would go on patrol outside the wire with the Army through villages, taking photos and videos," he said.
"Sometimes you would wonder if it was your last day because of the IEDs everywhere.
"When I got home, I reminded my daughters how lucky we were and to be thankful for the country we lived in."
Charles Bean said photographs performed a vital function in the national memory of war.
"The history of the Australian race will be preserved and illustrated within it," he said.
.

.
.

.

---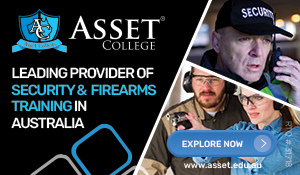 ...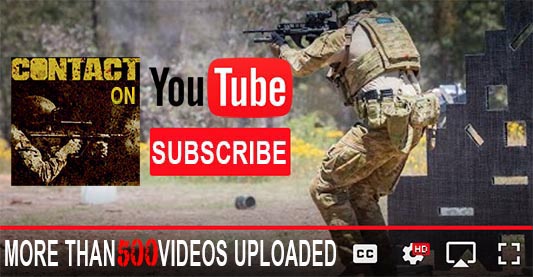 ---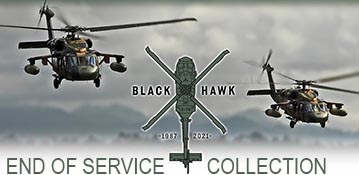 ...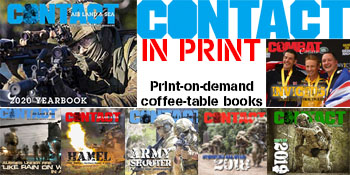 ---
.
.
6878 Total Views
2 Views Today