6th Kiwi Taji rotation head to Australia

The sixth rotation of 108 Kiwi troops for Task Group Taji are tonight in Townsville after being farewelled from New Zealand this afternoon.
CAPTION: NZDF troops leave home for Australia and pre-deployment training before heading to Iraq. NZDF photo.
NZDF Senior National Officer for the sixth rotation said everyone was keen to get there and get on with the job.
"The previous rotations of New Zealand and Australian personnel have done an outstanding job and we hope to build on that," he said.
The New Zealand soldiers will undertake integration training with Australian Defence Force personnel at Lavarack Barracks in Townsville before heading to Iraq later this year.

"We know Iraq is an austere environment and our personnel are well prepared for that," the NZDF Senior National Officer said.
"The contingent put in a lot of effort during our pre-deployment training."
Commander Joint Forces New Zealand Major General Tim Gall said Iraqi officials valued the contribution of the NZDF's combined training mission with the Australian Defence Force to their continuing efforts to develop a self-sustaining force.
"Although Iraqi forces have driven out ISIS militants from major cities, clearing operations continue in several areas," Major General Gall said after he and Defence Minister Mark Mitchell farewelled the troops.
"The Iraqi government needs well-trained fighters to maintain security in areas recaptured from ISIS and to rebuild the capability of its security forces.
"We will continue to support international efforts to build the capacity of Iraqi Security Forces and enable them to develop a self-reliant and self-sustaining force."
The sixth rotation of NZDF troops will form part of Task Group Taji, a combined New Zealand and Australian task group that has trained more than 28,000 Iraqi Security Forces since its training mission began in May 2015.
They will be based at Camp Taji, about 27km north of the Iraqi capital Baghdad, to help train Iraqi troops in weapons handling, night combat, marksmanship, combat first aid, explosives hazard awareness training and obstacle-breaching techniques.
All Iraqi forces are also taught the fundamental aspects of international human rights law and the Law of Armed Conflict.
Last year the New Zealand government extended the NZDF's training mission in Iraq to November 2018.
It also allowed Defence Force personnel to train stabilisation forces such as the Iraqi Federal Police in addition to the Iraqi Army.
.
.
.
.

.
.

.

---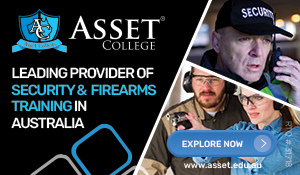 ...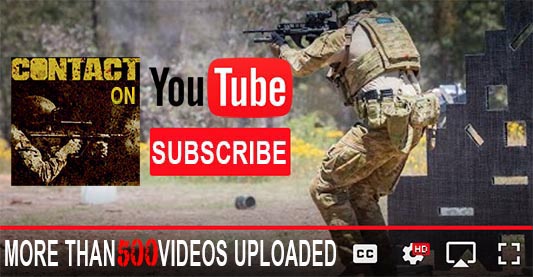 ---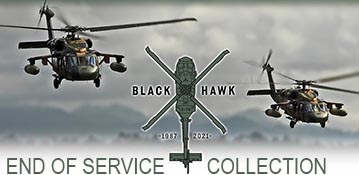 ...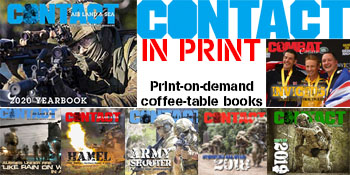 ---
.
.
7601 Total Views
4 Views Today