Building skills with Pacific neighbours

Supported by the Vanuatu-Australia Defence Cooperation Program, a 22-member Mobile Training Team from the Australian Army's 7th Combat Brigade partnered with the Vanuatu Police Force (VPF) to deliver specialist training in November.
CAPTION: Australian Army Lieutenant Matthew Taylor assists Vanuatu Police Force Corporals Josephine Fred, left, and Kimason Doro with navigation training during the Sergeants Course at Cook Barracks, Port Vila. Story by Captain Taylor Lynch. Photo by Corporal Robert Whitmore.
Based out of Cook Barracks, Port Vila, specialist courses for 102 VPF personnel covered leadership, physical training, vehicle maintenance, disaster-relief planning, armoury maintenance, and public affairs.
Contingent Commander Major Zach Lambert was proud of what the ADF and VPF had achieved together during the training.
"The training not only provided opportunity for the ADF to share our knowledge and skills with our Ni-Vanuatu family but also learn from the VPF, especially their significant experience in disaster management and response," Major Lambert said.

Major Lambert also explained why some of the specialist training was particularly important to the VPF, who operated in a country prone to natural disasters.
"Police officers here in Vanuatu have a lot of experience in disaster management and often respond to catastrophic events like cyclones," he said.
"It's good for my soldiers to learn from them and to pass on some training techniques that we have developed in the past few years with our own disaster responses to bushfires and floods in Australia.
"One of the important courses being delivered is the Disaster Relief Planning Course, which focuses mainly on the skills used in disaster response operations.
"At the request of the VPF, the training was tailored to focus on enhancing the VPF's integration into Vanuatu's National Emergency Operations Centre following a disaster."
Lieutenant Tekol Masteia from the Vanuatu Mobile Force was pleased with the breadth of training delivered during the program and the exchange of knowledge and skills between forces.
"This is one of the first training courses I have seen that includes a big number of participants that are going through planning, disaster relief, sergeants course, corporals course, maintenance of armoury, mechanics course, physical fitness training, and media," he said.
The training program complements other initiatives delivered under the Vanuatu-Australia Defence Cooperation Program.
Aligned with Vanuatu's priorities, it provides ongoing support to the VPF and a framework to further the people-people ties between security forces.
Other initiatives include the Cook and Tiroas Barracks Redevelopment, the Vanuatu Government National Emergency Radio Network, and ongoing technical and advisory support to RVS Takuare, Vanuatu's new Guardian-class Patrol Boat, which was handed over to Vanuatu on July 30, 2021, under Australia's Pacific Maritime Security Program.
.

.
.

.

---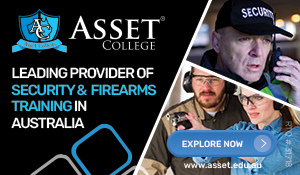 ...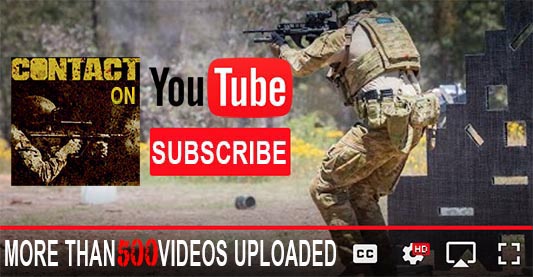 ---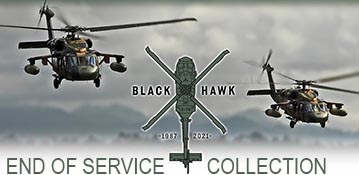 ...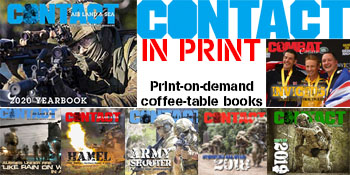 ---
.
.
2549 Total Views
2 Views Today