Sinking of HMAS Parramatta (II) remembered

NSW Governor Margaret Beazley AC QC and Commander Australian Fleet Rear Admiral Mark Hammond were among the dignitaries who attended a memorial service in Parramatta on the 80th anniversary of the sinking of HMAS Parramatta II during World War II.
138 members of the crew were killed in action.
The service took place on November 27 in the Queens Wharf Reserve at the Parramatta Memorial which commemorates all Royal Australian Navy ships to carry the name, Parramatta.
Captain Simon Cannell, a former Commanding Officer of HMAS Parramatta (IV), delivered the oration.
"Today we gather to remember the loss of HMAS Parramatta II on 27 November 1941, and we pay our respects to the 162 crew on board the Grimsby class sloop on that fateful night, and the sacrifices that they made during service to this country," said Captain Cannell.

Parramatta was in company with the destroyer HMS Avon Vale, and merchant ship SS Hanne which was carrying ammunition from Alexandria to Tobruk.
For nearly two hours the German submarine U559 had stalked the convoy, unknown to those in it.
The weather was poor.
Captain Cannell said the convoy was running into a rain squall, and was being lit up by lightning.
"At 1246am on November 27, the submarine captain fired a single torpedo at Parramatta from a range of 1500 meters. The torpedo hit," he said
"The ship was instantly crippled and the lighting failed.
"She rolled over to starboard and sank within a few minutes."
Parramatta's captain, Commander Walker, was last seen on the bridge prior to the sinking, and he issued the order to abandon ship.
"It was and remains a terrible loss of life," said Captain Cannell.
"Today we stop to remember them. We thank them for their service – many of whom lived with the scars, memories and injured as a result of their service."
He also acknowledged the families who lost fathers, brothers or sons in the tragedy.
The memorial service was hosted by the Parramatta Memorial Sub Section of the Naval Association of Australia.
The gathering included personnel from the Royal Australian Naval Band, HMAS Watson and HMAS Penguin.
.

.
.

.

---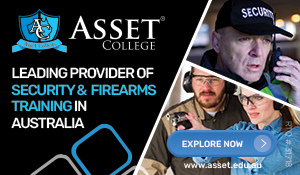 ...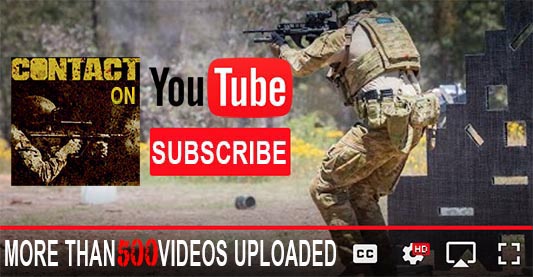 ---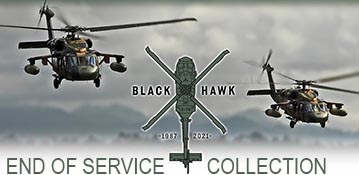 ...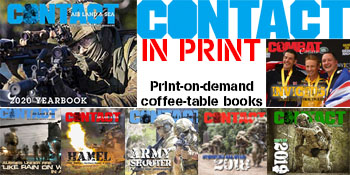 ---
.
.
1971 Total Views
2 Views Today