Marathon mission demonstrates Global Dexterity
Share the post "Marathon mission demonstrates Global Dexterity"

C-17A Globemaster III crews flew a marathon mission with the United States Air Force across the western Pacific for Exercise Global Dexterity 21.
CAPTION: A RAAF pilot with No. 36 Squadron in the cockpit of a C-17A Globemaster during Exercise Global Dexterity 21. The helmet and oxygen mask are worn when performing airdrops. Story by Eamon Hamilton. Photo by Flight Lieutenant Matt Huber.
Covering 9000 kilometres, the November 13 mission involved training with a refuelling tanker before crews rehearsed a military free-fall airdrop to an objective drop zone in the western Pacific.
Two RAAF C-17As flew the 11-hour mission and rendezvoused with a United States Pacific Air Forces (PACAF) C-17A from the 535th Airlift Squadron.
Flight Lieutenant Nicholas Power, from No. 36 Squadron, led the RAAF C-17A formation.

"We had two planning days using secure teleconferencing to coordinate between ourselves at RAAF Base Amberley, and the 535th Airlift Squadron in Hawaii," Flight Lieutenant Power said.
"We then deployed to our respective staging bases – they deployed to Anderson Air Force Base in Guam, and we deployed to RAAF Base Scherger – to conduct the mission."
RAAF Base Scherger is a bare base located in far north Queensland on Cape York Peninsula.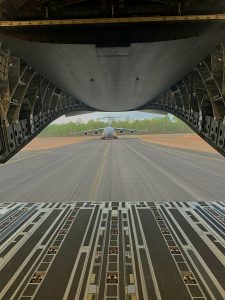 "We took off from Scherger and tracked north over Papua New Guinea, met up with the USAF C-17A to the south of Guam, and headed west towards the simulated drop zone," Flight Lieutenant Power said.
"We practised air-to-air refuelling with a RAAF KC-30A, and then the three C-17As flew in a formation across to the objective area to conduct a simulated personnel airdrop."
Exercise Global Dexterity 21 coincided with the 10th anniversary of the United States Force Posture Initiative, which aims to improve interoperability and better posture both nations to respond to contingencies.
The exercise also marked another milestone in the Enhanced Air Cooperation initiative between the RAAF and USAF, deepening the advanced air-to-air integration between them.
The US and Australia both rely on the C-17A to support operations throughout the Indo-Pacific, often flying time-critical missions at short notice.
This includes supporting humanitarian assistance and disaster relief operations, where a C-17A can deliver cargo to a remote drop zone if no runway is available.
The long-distance nature of Exercise Global Dexterity 21 allowed crews to build experience in planning and flying a mission through the airspace of several different countries.
"Different countries will each have their own flight information region, and flying in different countries' airspace brings its own planning and execution challenges," Flight Lieutenant Power said.
"There were complexities not faced during previous exercises conducted in the United States or Australian airspace.
"Exercise Global Dexterity deepens an already strong relationship between No. 36 Squadron and the PACAF's 535th Airlift Squadron, and demonstrates our ability to cooperatively project Joint Force elements deep into the Indo-Pacific."
Flight Lieutenant Matthew Huber, who led the exercise development this year, said Global Dexterity was first established in 2019.
"Exercise Global Dexterity 21 provided relevant and real world experience to junior C-17A crews, who may not have otherwise had the opportunity to plan and execute an 'over-the-horizon' mission with a combined formation," Flight Lieutenant Huber said.
.

.
.

.

---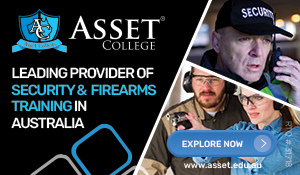 ...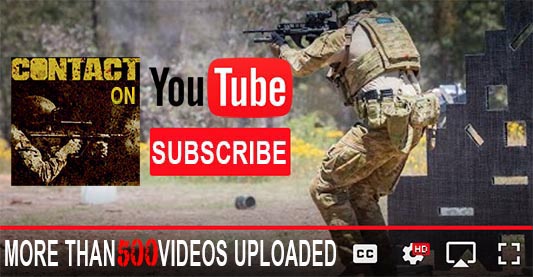 ---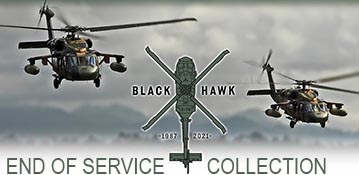 ...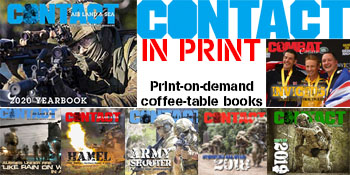 ---
.
.
Share the post "Marathon mission demonstrates Global Dexterity"
2977 Total Views
4 Views Today