Missed opportunity to win all-expenses trip to tour a submarine
Share the post "Missed opportunity to win all-expenses trip to tour a submarine"

Sit in a quiet room, pop on your headphones, close your eyes, press 'play' and imagine life deep underwater as you enjoy a 3D audio, virtual tour of a submarine.
CAPTION: Able Seaman William Candy won an opportunity to tour a sbmarine when he entered the competition in 2019 and has never looked back. Story by Michelle Fretwell.
This dream will become a reality for the winners of the Royal Australian Navy's national submariner competition, which is online now* (see editor's note below).
The lucky winners from each state and territory will be gifted the opportunity to join the Navy team in a Collins-class submarine with an all-expenses paid adventure to Navy's home of submarines, HMAS Stirling in Western Australia.
Former lifeguard, swimming coach and instructor Able Seaman William Candy, 26, from Coromandel Valley, South Australia, entered the competition and won the real-life experience in 2019.

AB Candy always loved the ocean and believes he was destined to work near, on, or underneath the water. The competition and submarine tour was a unique opportunity that convinced him to enlist in the Navy and become a submariner in September 2020.
"I jumped at the idea to see a real-life functioning submarine," AB Candy said.
"For me, the best part of the tour was seeing the weapons stowage compartment, as we got to see the MK48 torpedos."
There are a lot of fallacies about life in a submarine.
"The biggest misconception about being a submariner is that it's lonely," AB Candy said.
"The truth is that there is no option to be lonely on a submarine with 60 people living shoulder-to-shoulder.
"Friendships are made quickly as your Navy family grows and communications with home have really improved."
Having experienced other working environments in the Navy, AB Candy knows he made the right choice by choosing a career as a submariner.
"The most exciting part of my role as a submariner has been deploying off the Australian station," he said.
"I really enjoy the travel, international port visits and the realistic hands-on experience rather than training in a simulated environment."
A career in the Navy has given AB Candy opportunities and memories he is proud of.
"I have carried out two domestic deployments with Operation COVID-19 Assist, and travelled to Malaysia and Singapore, as well as a number of domestic ports," he said.
Closing on November 21, the competition asks Australians aged 18-35 to share what they believe to be the most exciting aspect of being a submariner.
EDITOR'S NOTE: Odd that this official Navy story is about an on-line competition – but no direct link was provided! Odder still that the story was published on a Friday (probably around 2pm – right before knock-off 😉 ) and the competition closed that same Sunday! I guess they really didn't want to give that prize away.
.

.
.

.

---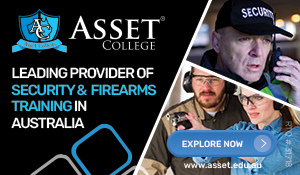 ...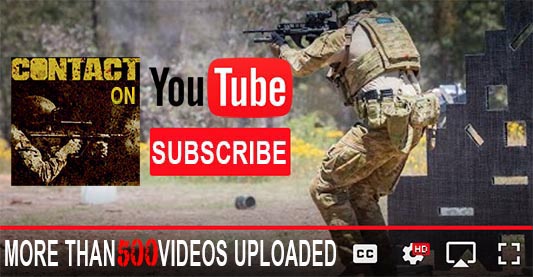 ---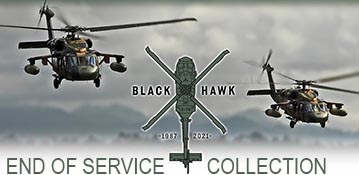 ...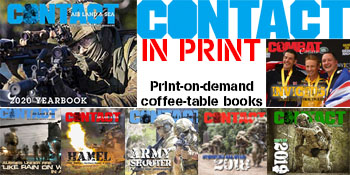 ---
.
.
Share the post "Missed opportunity to win all-expenses trip to tour a submarine"
2699 Total Views
4 Views Today